Taking ACTion
Our philosophy is to meet people where they are and give them the tools to ACT. In our programming we offer various ways that folks can Affirm, Confront, and Transform to make inclusive changes at the individual, peer group/community, and system levels.
Affirm
This is an individual level action step that encourages the individual to make changes within themselves.
Examples
Changing the language that they use for a topic to more inclusive language
Learning more about a topic through following the resources provided at one of our events or through personal education
Making real connections with new people so that they can directly learn from their experiences
From the Affirm step, individuals can move to the Confront or Transform step. If they are already in a position or level of capability for the Confront or Transform step, then their Affirm step can be related to deepening their education.
Confront
Confront is a peer or community level action step and relates to direct actions that an individual can take to foster change in their immediate community. Examples of this are:
Examples
Advocating for inclusive policies at their places of work (like HR policies) or directly creating those policies
Engaging unrepresented or underrepresented persons to direct the creation of policies that will affect them
Writing to their rep- resentatives advocating for legislative change and new legislation
Writing letters to the editor
Volunteering for advocacy groups (with activities such as canvassing, phone/text banking)
Protest
Transform
The Transform step is a systems change step in which participants can leverage their own power to create broader change. Examples of this can be:
Examples
Correcting misinformation when they encounter it
Relating the information that they have regarding inclusivity or a specific topic
Advocating for persons within their peer group/community or confronting their peer group/community when they see that their views constitute prejudice, bigotry or discrimination
Bringing unrepresented people into conversations happening in their peer/community groups that are about them or will affect them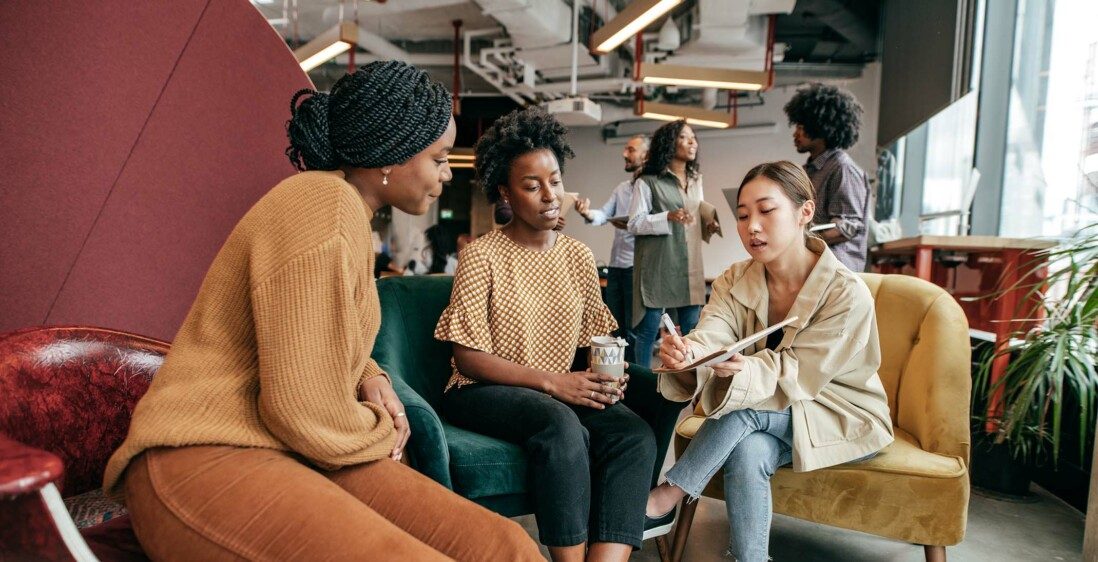 Business
Our fee for service programs are open to businesses, educational institutions, nonprofits, community and faith groups, and government agencies. From workshop to planning, the programs are incrementally longer and more robust. 
ACTion training provides clients with the tools to lead similar discussions within their own organizations.
Leadership Development
Our Leadership Development offerings are currently LeadDIVERSITY and the Transformational Leadership Program (offered in partnership with Bellevue University). These programs are designed for professionals who are seeking a deeper commitment to becoming equity-builders and diversity and inclusion leaders in their organizations.
All Leadership Development
As our community grows increasingly diverse and complex, there perhaps has never been a stronger need for programs and initiatives which promote tolerance, respect and inclusion through education and advocacy.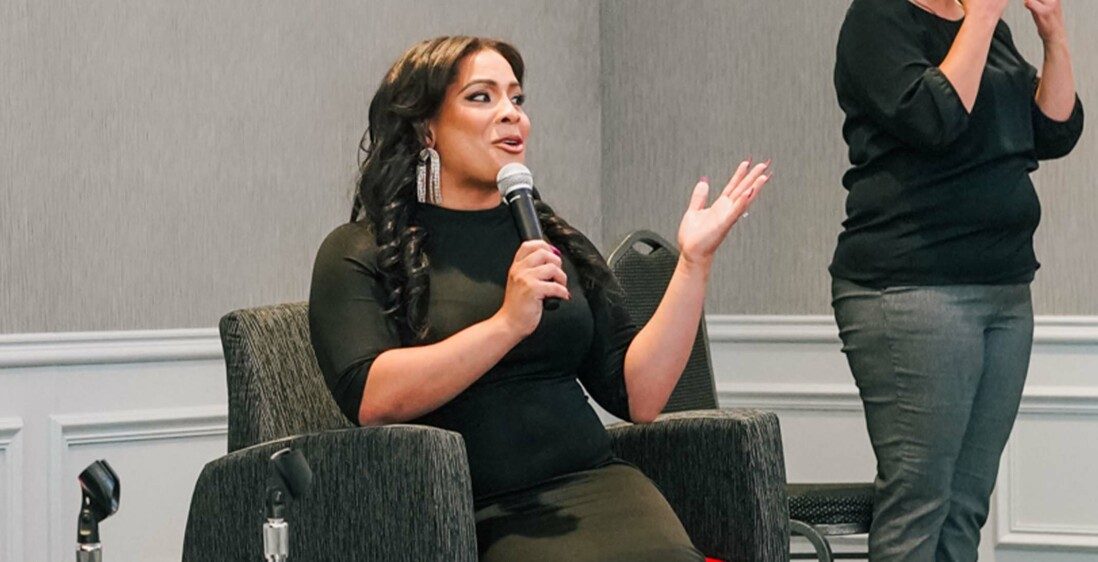 Education
We offer educational programming for students of all ages. IncluCity is our 4-day residential camp offered to high school students tackling topics of identity, intersectionality, and bias. IncluCity Middle is an after school program that unpacks similar topics through age appropriate syllabi. IncluCity Elementary is currently in development. For the post-secondary level, we offer the Dialogue Project, following the Table Talk model.
Organizations which embrace diversity
– people from many different backgrounds –
will benefit in multiple ways.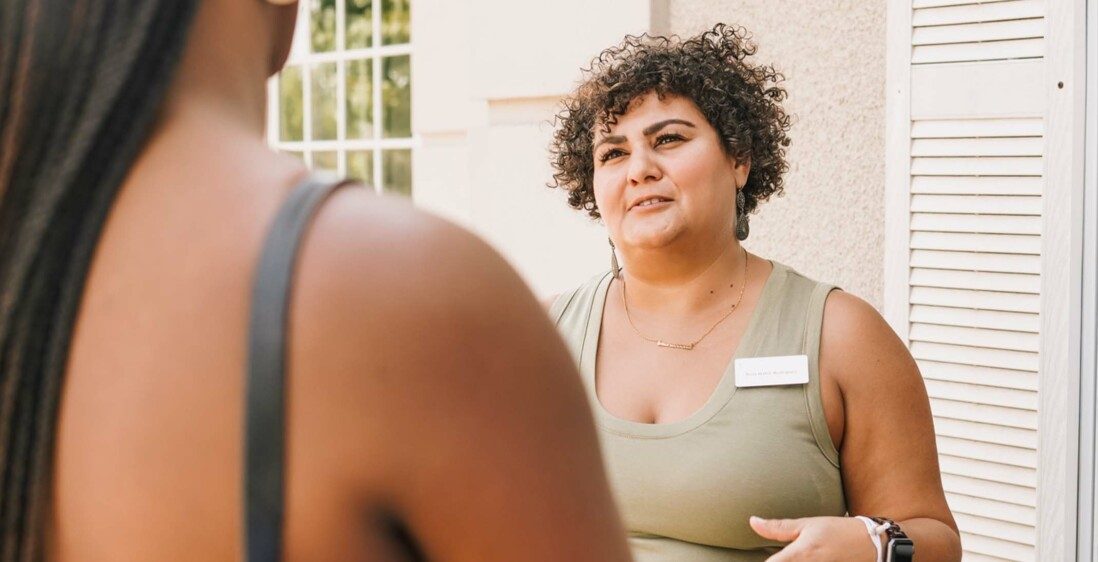 Community
Omaha Table Talk is our flagship community program, offering a brave space to have difficult conversations and learn from one another. Since 2019, this program has consistently expanded to center community-specific topics and voices through Queer Table Talk, AAPI Table Talk, and Native + Indigenous Table Talk
Community Dialogue is a fee for service option of Table Talk that is available to any group or organization wishing to have these conversations with their own audience.
This program is one of the most impactful weekends of my life and I feel like it opens your eyes to a different way of thinking about the problems society and ourselves make unconsciously.

Omaha North Student