Leadership Development
We offer leadership development programs for professionals who are committed to leveraging the power they hold within their professional and community spaces to foster inclusion and build equity.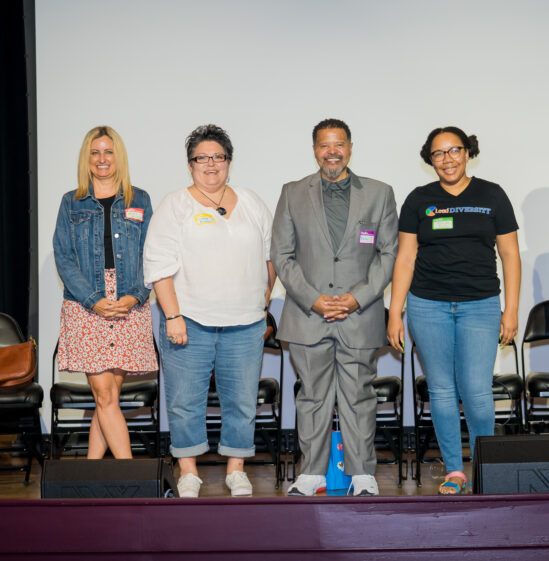 LeadDIVERSITY is our most in-depth leadership program. This program was developed in 2019 for the Midwest region through an agreement with Inclusive Communities' Ohio NFJC affiliate. Over 10 months, our Advocates build a powerful network and become more inclusive leaders. These Advocates become change bearers in their workplaces that help to move professional cultures forward.
LeadDIVERSITY was born out of a recognition that DEI work must be undertaken long-term to effect real change. As our communities become more diverse, so too do our work environments. Workplaces that welcome diversity typically experience more creative problem-solving, better employee retention, and higher productivity. A long-term commitment among leaders to DEI work helps the Midwest region attract and retain diverse talent, and creates a positive work culture for all people.
0 volunteer opportunities created
0 youth served over 5 years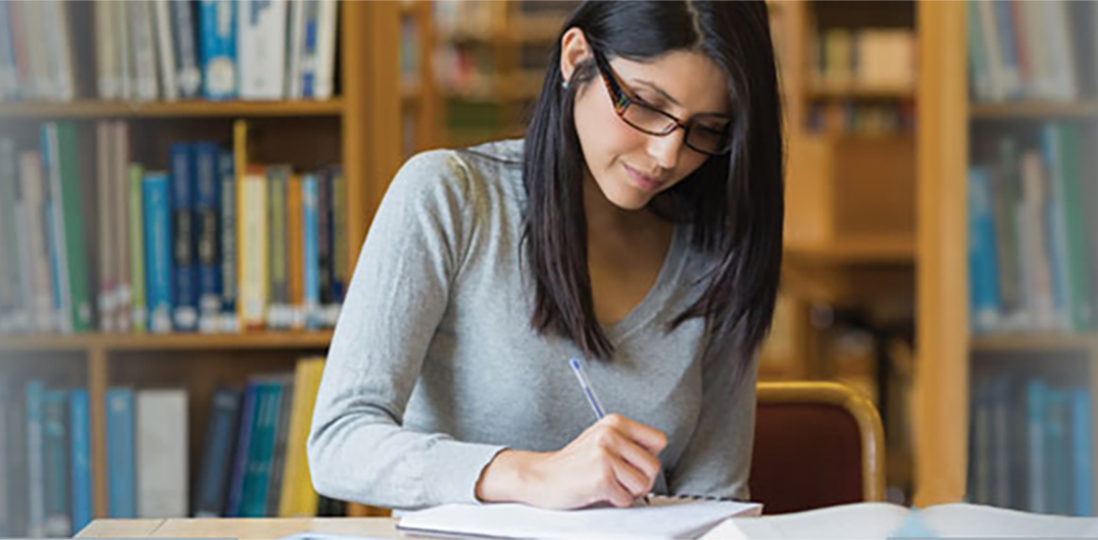 Transformational Leadership: Tools for Divergent Thinking for Tomorrow's Workforce!
Today's changing workforce requires input and leadership from diverse perspectives. Diversity is the driver of excellence and competitive business outcomes. Originally offered through a partnership with Bellevue University, Transformational Leadership is a re-launched program now solely through Inclusive Communities that incorporates the foundations of diversity, equity, and inclusion into the skills leaders need to succeed.
Over the course of five sessions, program participants will focus on: identity and authenticity, why and how diversity contributes to business results, coaching for performance and assertive communication, retention and talent strategy, and operationalizing the value of diversity in the workforce.