Community
With our various Table Talks, Inclusive Communities offers everyone a space to build community through dialogue. The intent of our Table Talks are to bring together community members and a panel of individuals who can offer their expertise or share their lived experiences to raise awareness and deepen understanding.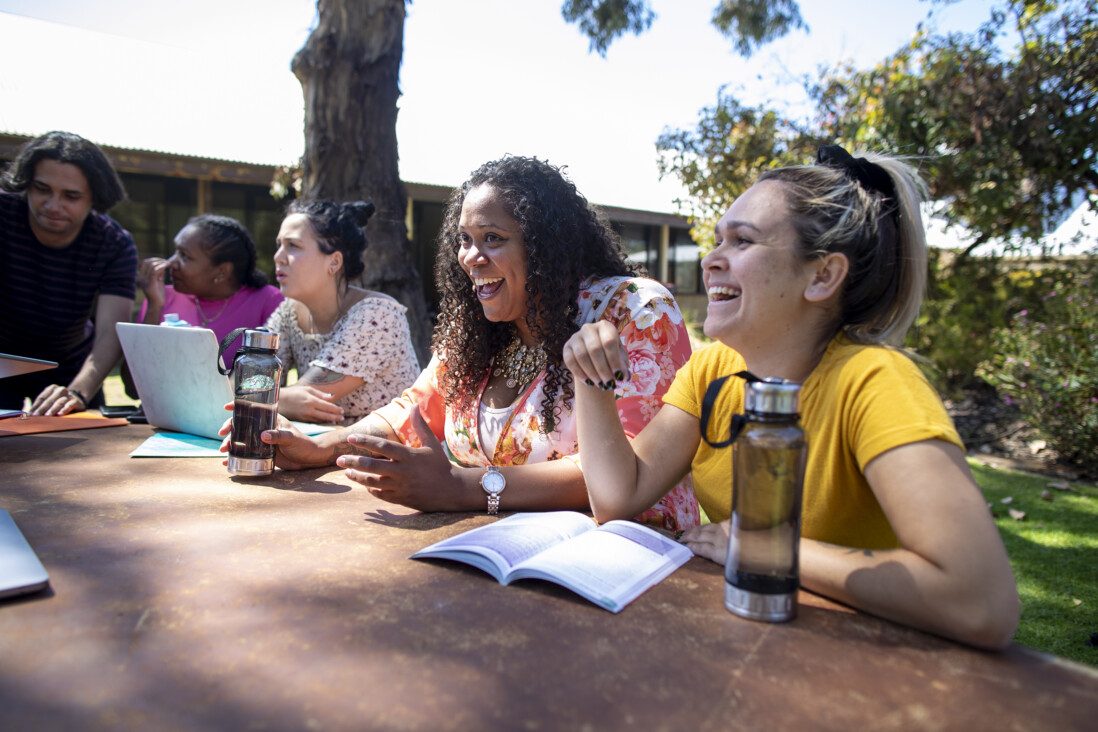 Omaha Table Talk (OTT) was one of the first local human relations programs to provide facilitated and informally structured gatherings for people of different ethnicities and cultures throughout our community, to engage in conversations about diversity and inclusion over dinner. OTT has been offered in our community for over 10 years and is the result of decades-long efforts by engaged community members to have real, open dialogues about how various forms of identity impact our community and interactions with each other. Our OTT series programming highlight's themes and topics based on trending issues our community is facing. Each Table Talk program opens with a panel of speakers and is then broken into small group discussions led by trained facilitators, who guide brave, honest, and open conversations.
Programs, such as OTT, ultimately help eliminate prejudice and inequities in our community by providing participants with the opportunity to interact with each other and learn from people with diverse identities and experiences. A community Omaha Table Talk would be a chance to have a facilitated OTT specifically for your institution and the community it serves.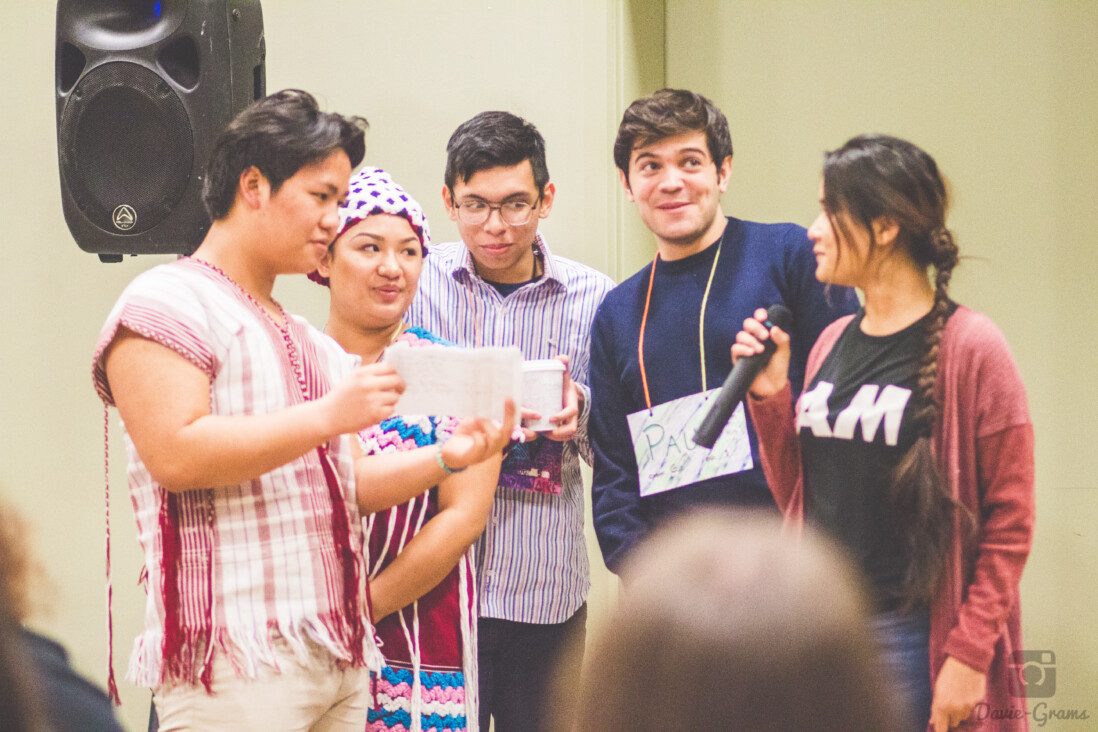 This special series of Table Talks seeks to elevate Asian and Pacific Islander American voices and amplify their experiences. AAPI Table Talk launched in 2021 through a partnership with the Nebraskan Asian American Leadership Alliance.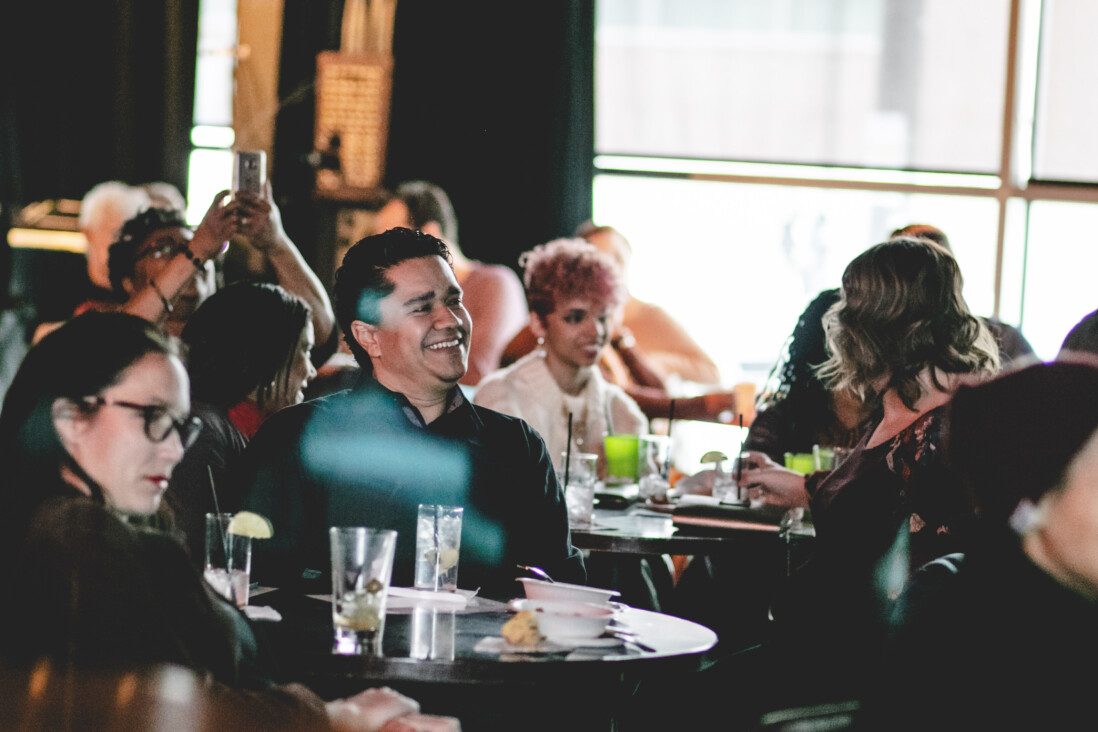 This special series of Table Talks seeks to build understanding among non-Native/Indigenous communities about the Native/Indigenous experiences. It was launched in 2021 in collaboration with the Native American Community Partnership of Omaha Metro Area (NACPOMA).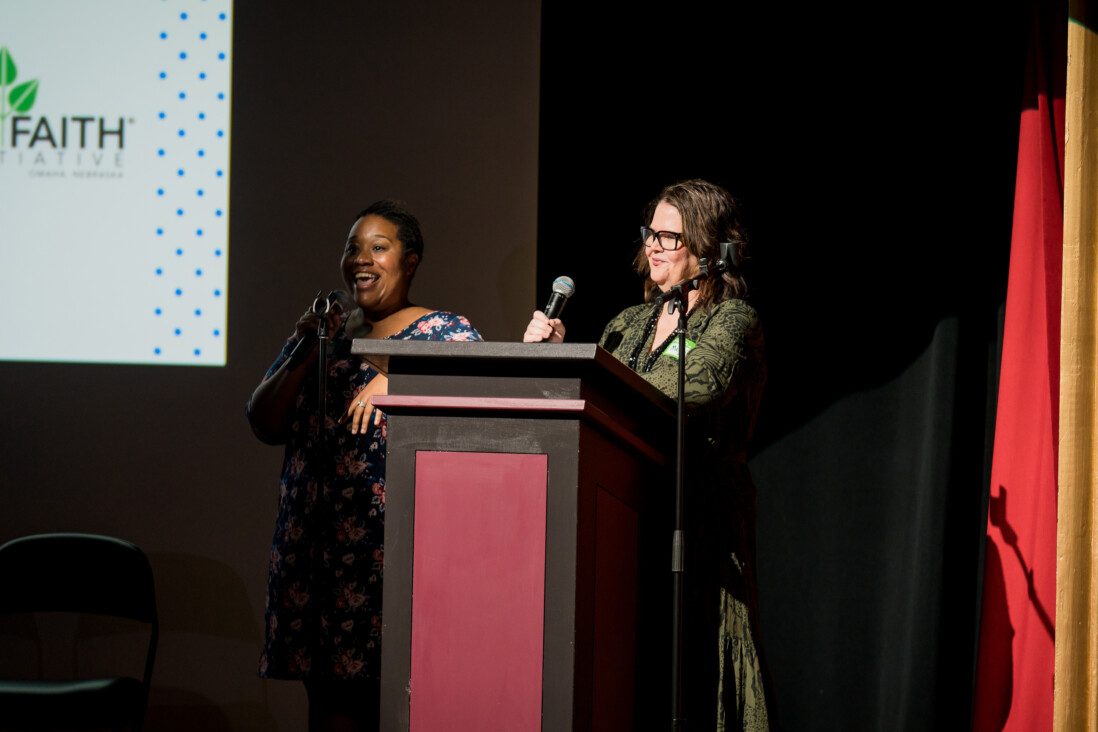 Whether you're just beginning your DEI journey, need a Keynote Address for your annual conference, or want a lunch and learn that motivates your group towards action, an Inclusive Communities speaker can help. This option is an opportunity to involve your entire organization.