ACTION SERVICES FOR YOUR
BUSINESS OR ORGANIZATION
Through our fee for service programming, we invite you to take ACTion. Our ACTion Services are designed for all ages and sectors of society. These programs are available to businesses, educational institutions, government agencies, nonprofit organizations, and community and faith groups. From workshop to series to planning, these programs increase incrementally in length and are progressively more advanced.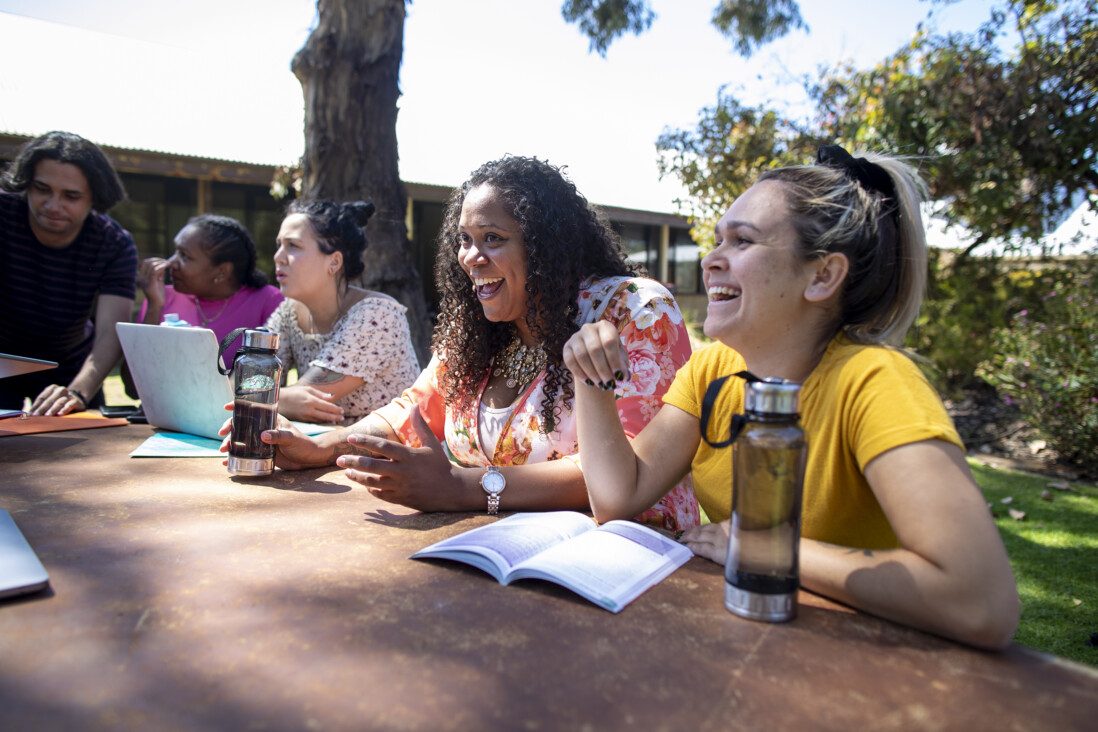 If you're just beginning to think about diversity, equity, and inclusion, Requesting a Speaker may be the right introduction for you.
Our suite of ACTion Services start with the ACTion Workshop, a one-time session that can serve as an introduction to the DEI journey for your organization. ACTion Series is a collection of workshops that we can customize to your needs. ACTion Planning is a long-term deep dive into your organization culture that propels you to make the shifts that you need for an inclusive environment.
When you're already advanced in your DEI journey and you want to become the person who leads workshops and training for your organization, ACTion Training equips you with the skills to impart these concepts to the rest of your team.
When you Request a Speaker, Inclusive Communities pairs your organization or group with one of our experts who will inspire you to think more deeply about your diversity, equity and inclusion intentions, actions, and journey. These sessions are available for larger groups than our ACTion Services and allow whole-of-organization learning.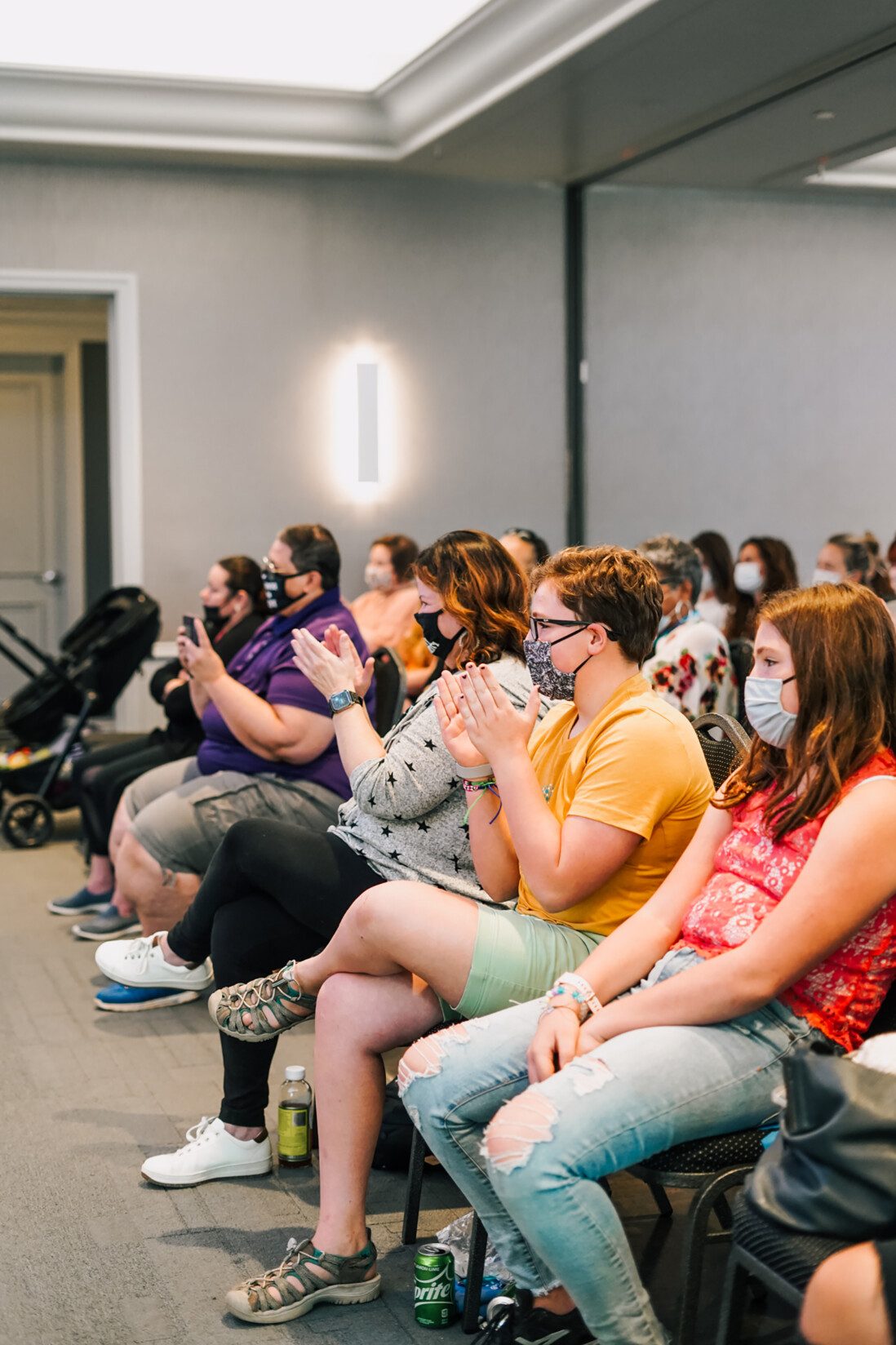 ACTion Workshops are available in 2-hour, half- or full-day formats for up to 60 participants. They are designed for all ages and sectors of our community. Workshops cover a range of competencies such as Identity and Intersectionality, Systems of Advantage, Unconscious Bias, Cultural Competency, Microaggressions and others. The sessions provides space to share personal experiences with the various "-isms" and give participants the opportunity to explore ideas of discrimination and privilege at the personal and interpersonal levels.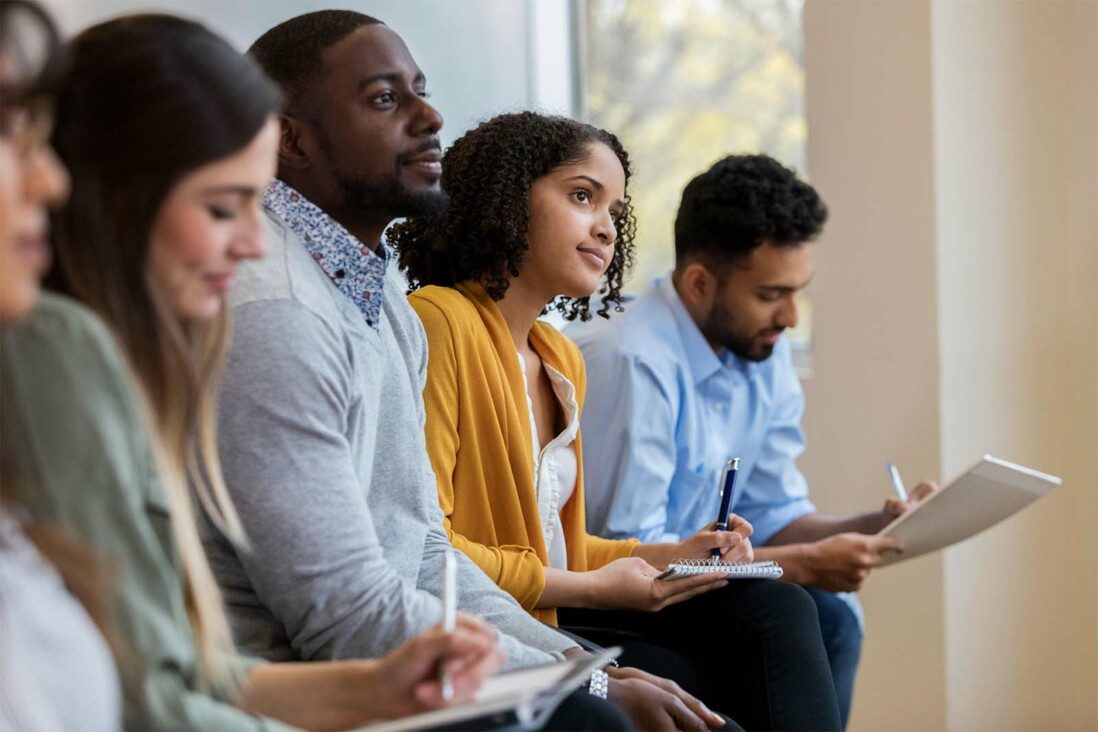 ACTion Series prepares participants to go beyond "Taco Tuesdays" and language policing to truly understand diversity, equity, and inclusion's impact on employee performance, group think, and productivity. 
This is a 4 to 6-workshop series for up to 60 participants per workshop. It equips participants with the language and knowledge necessary to recruit and retain a diverse workforce while demonstrating a top-down company value of inclusivity. ACTion series includes presentations from experts, facilitated dialogues, and interactive skills training. Participants develop a better understanding of how their customers,' employees,' students' or members' diverse identities impact how they perceive and experience their organizations, workspaces, services, and community. Your ACTion series is tailored to the diversity and inclusion goals of your organization. If one workshop isn't enough, this package is right for you.
The time between each workshop that you opt for in our ACTion Series allows you and your group to apply new knowledge. It also provides the opportunities to practice inclusive behaviors and more thoughtful ways of communicating.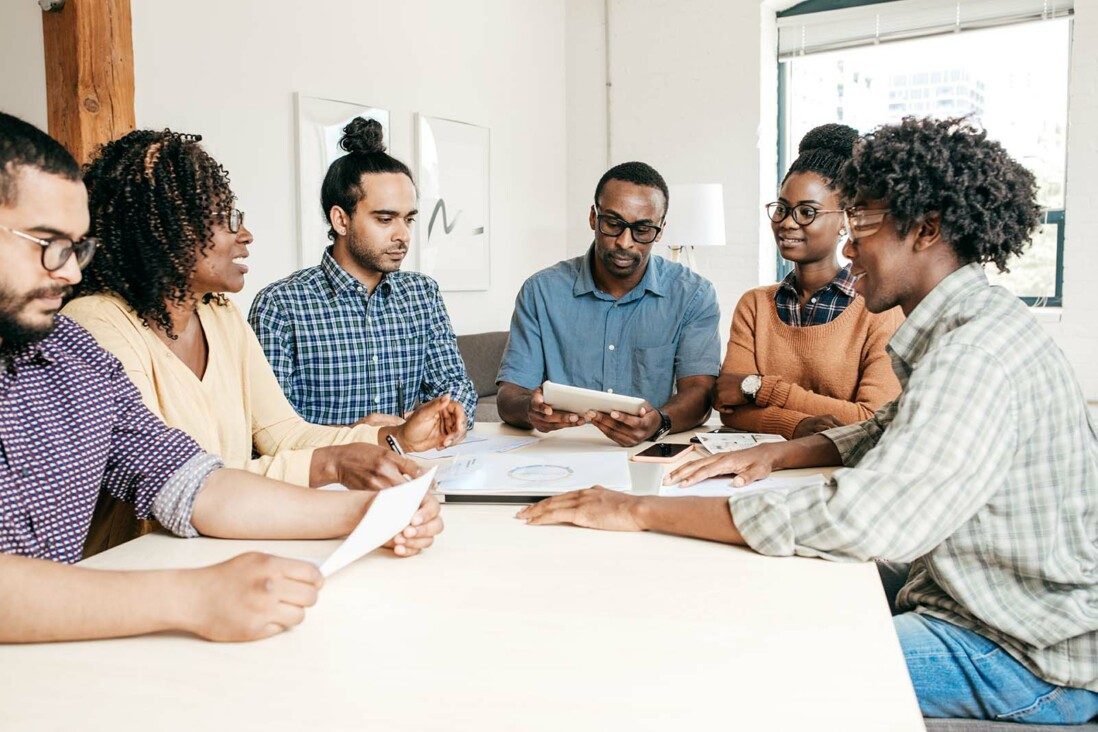 :
ACTion Planning is designed to help employees understand their role and responsibility in creating an organizational culture where everyone can learn, communicate, and work in collaboration and mutual respect. Trained Inclusive Communities program staff co-lead monthly planning sessions and support organizations with facilitating a mixture of staff development training, experiential leadership workshops, office dialogues and companywide interactive educational campaigns. These activities challenge participants to leave their "comfort zones" and empower them to become positive role models and future leaders of inclusion.
ACTion Planning begins with an 8-hour training session followed by monthly planning sessions which follow a staff meeting style and is co-led by Inclusive Communities faculty.
There are three ACTion Planning options:
Facilitation Package – 10 monthly 90-minute planning sessions for up to 25 people 

Program Package* – full-day foundation workshop plus 10 monthly planning sessions. The foundation workshop is open to your full staff up to 60 people.

Program Package + Executive Coaching – includes 10 direct one-on-one leadership coaching sessions for your Executive Director  
*We recommend the Program Package for organizations that have no previous experience with Inclusive Communities programming.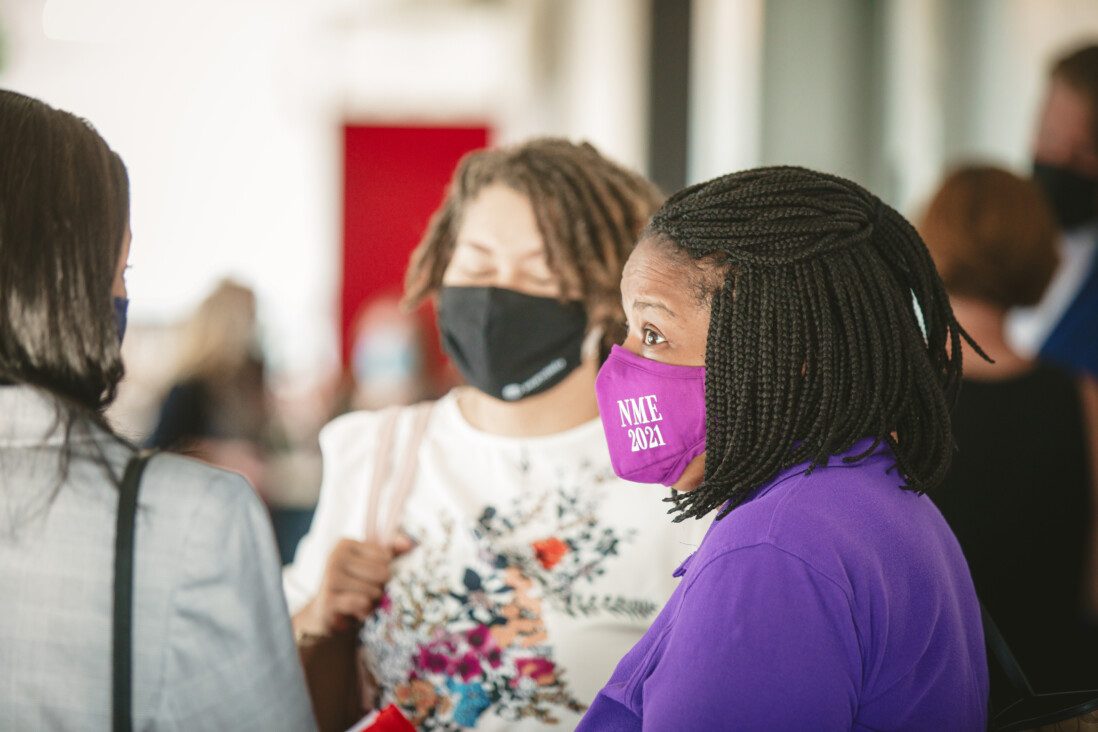 for individuals who have completed ACTion Planning or equivalent work
Inclusive Communities utilizes the Head, Heart and Hands method of facilitation for Diversity and Inclusion trainings and workshops. This interactional process for trainings allows participants to identify the facts and the existing knowledge around a particular topic, then reflect upon how the manifestation of this knowledge has affected behaviors and actionsHead. Next, we look at the emotional and cognitive response to this knowledge and how each individual interprets their role in the perpetuation of the topic-Heart. Followed by discussion on how we move forward and make decisions utilizing this new knowledge to make changes to the established norms-Hands. ACTion Training also includes an overview of any language or policy changes determined in the Document/Policy Review.