Vision
Inclusive Communities envisions a society that is strengthened by diversity, inclusion, respect, equity, and justice for all people.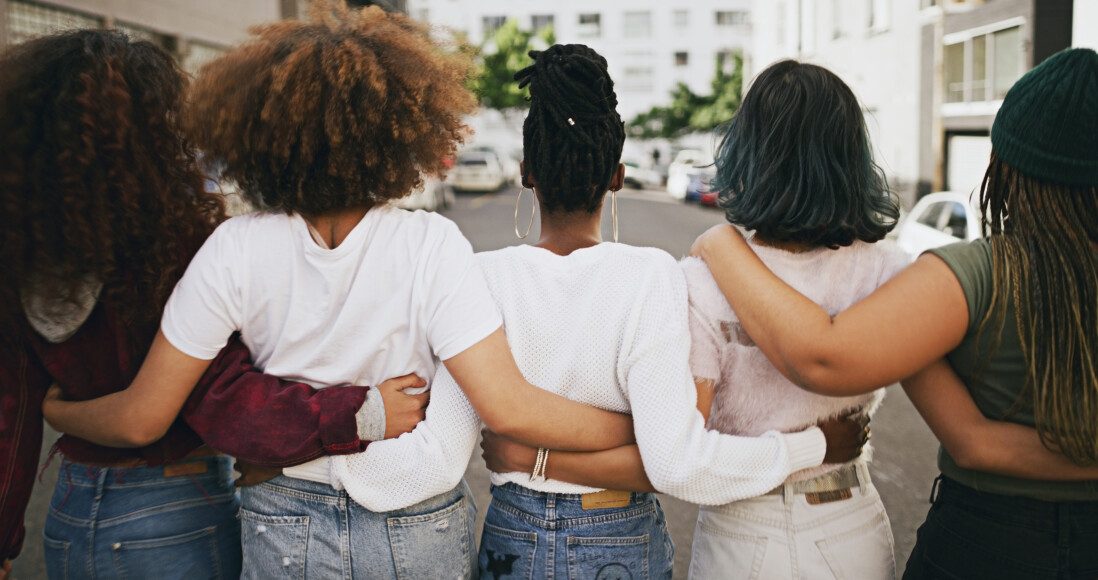 Our Mission
We confront prejudice, bigotry, and discrimination.
Our Story
In 1938, Otto Swanson, owner of the Nebraska Clothing Company, was appalled by the entreaty of another Omaha businessman to conduct a secret boycott of Jewish-owned businesses, touted as a benefit to him since his business was "Christian-owned." Swanson is later quoted as saying, "I couldn't believe anything like that could happen, not in the United States and certainly not in Omaha." He was committed to working toward human understanding. Along with W. Dale Clark, banker; Milton Livingston, businessman; and Ralph Svoboda, attorney, he joined with other leading citizens and thus Inclusive Communities was born (as the NCCJ Midlands Chapter). In that historical context, the conversation centered on "Who is an American?" particularly in response to overt anti-Semitism and heinous acts committed by the Ku Klux Klan. From the very beginning, we have been engaged in mobilizing against divisive forces of violence, ignorance, and exclusion, as we seek to embrace diversity and build strong communities. 
Right away our activities were focused on engaging the wider community in discussion – on race in the 1940s; struggles faced by Native American communities, youth, and rural populations in the 1950s; and sexuality and substance abuse in the 1960s. Early on, our organization tackled subjects that were under-discussed, hidden on the margins, whispered as if taboo. We took to task having those conversations that bring discomfort to the surface, because from very early on, our predecessors recognized the need for those growing pains to advance as a society. 
In the 1960s discussions continued on how best to listen to children, interfaith and inter-racial relationships, and the integration of public schools. In the 70s and 80s discussions expanded into organized lectures and workshops, professional intervention, and community mediation, taking on topics such as police and minority relations, racial isolation in public schools, and the meaning of the Holocaust for Christians and Jews. Human relations programs were developed for schools, police departments, correctional institutions, government agencies, and private industries. 
In the late 1980s and throughout the 1990s we engaged in dialogues about Muslim and Christian relations, Equal Employment Opportunities and Affirmative Action, and understanding the diversity of faith. We also introduced Teen Summits and the Green Circle Program for the elementary level as a way of encouraging early socialization processes rooted in diversity and inclusion. In 2000, we held the first Anytown, with the purpose of transforming young people into passionate and compassionate leaders. 
As we evolved into our current incarnation, Anytown has now become our beloved IncluCity camp. We currently offer a range of programming available for schools, private industries and government agencies, community and faith groups