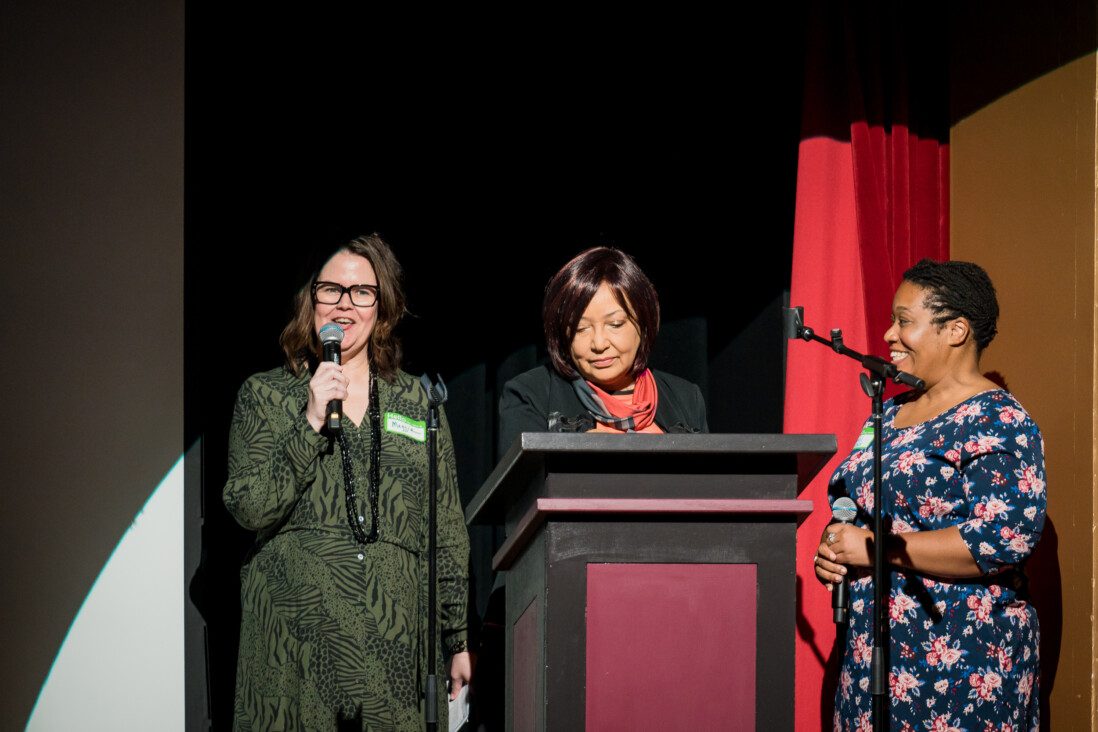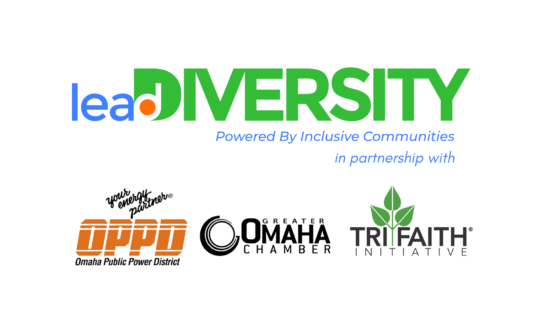 LeadDIVERSITY is designed to build a network of leaders dedicated to creating localized opportunities and solutions for diversity, equity and inclusion in the Midwest. During this program, leaders will engage in topics that will leave them well-versed and experienced in anticipating diversity and inclusion needs in the workplace as well as in the community. LeadDIVERSITY participants (referred to as Advocates) receive exceptional skills training to advance Midwestern workplaces and communities. LeadDIVERSITY will redefine leadership both for the individuals who participate and the organizations and businesses they represent. The program currently operates in partnership with the Omaha Public Power District (OPPD), The Greater Omaha Chamber, and the Tri-Faith Initiative.
Application Process
Complete online Application Form
Collect supporting documents (essay, letters of support, etc.)
Submit online
Selection process starts in July – Applicant interviews may be requested
What You Will Need
Completed Application Form
Up to 2 References (people who can speak to your interest in inclusion, diversity and equity)
Participation note from Supervisor
Resume – should detail in addition to your education and employment, your community involvement/engagement and any previous diversity and inclusion training.
Essay – Write a brief, no more than 2 page, essay explaining why you believe your participation in LeadDIVERSITY would be valuable to you as an agent of change in your community and (if applicable) your employer as a person of influence and opportunity for collaboration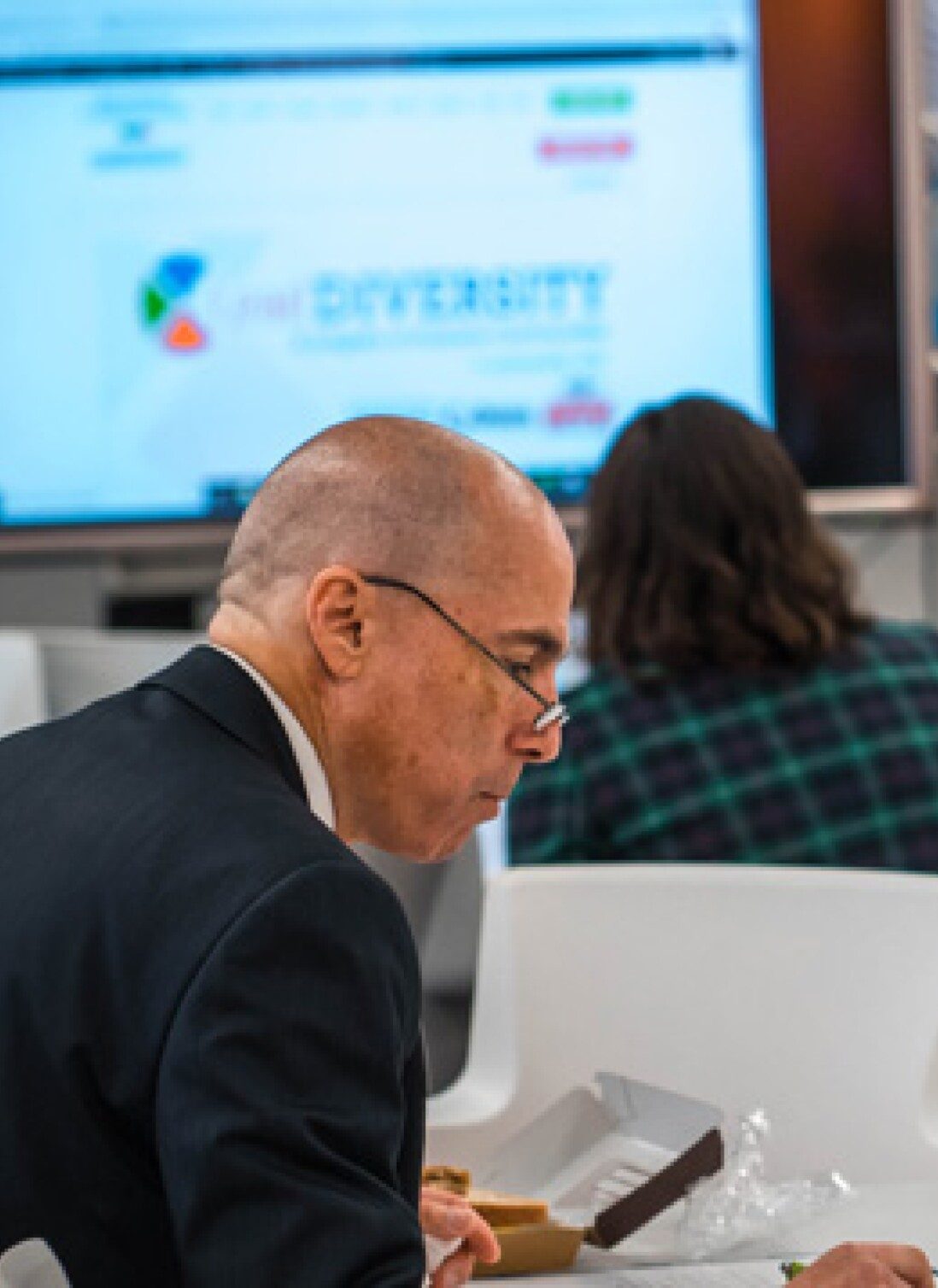 LeadDIVERSITY, is a ten- month intensive program designed to build a network of Advocates who are dedicated to advancing diversity, equity, and inclusion cultures in the Midwest.
Session topics include Identity, Institutional Inequities, Ethical Leadership, Ability and Disability, LGBTQIA2S+ Rights, Interfaith Dialogues and more. The workshops are designed to take participants on a journey of self-awareness and education to empower them with tools and skills to become Advocates within the spaces where they hold power.
Cohort Meet + Greet – August 18, 2022
Session One – September 14, 2022
Session Two – October 12, 2022
Session Three – November 9, 2022
Session Four – December 7, 2022
Session Five – January 11, 2023
Session Six – February 8, 2023
Session Seven – March 15, 2023
Session Eight – April 19, 2023
Session Nine – May 10, 2023
Graduation – June 9, 2023
Meeting times and venues TBD

WHAT YOU GET
Greater awareness of personal identity + impact of internal and external dynamics
Expanded knowledge of local experts, organizations + resources
Tool kit for addressing issues of diversity in personal + professional settings
Ability to be an advocate for diversity and inclusion
WHAT EMPLOYERS GET
An increased pool of involved and educated DEI leaders
Employees with an increased understanding of the connection between inclusion and organizational success
Employees with enhanced organizational leadership skills and a vision for the future.
Advocates are leaders representing nonprofit, corporate, government, education, civic, and community organizations, with a passion for diversity, equity, and inclusion.
Cohort #3
2021-2022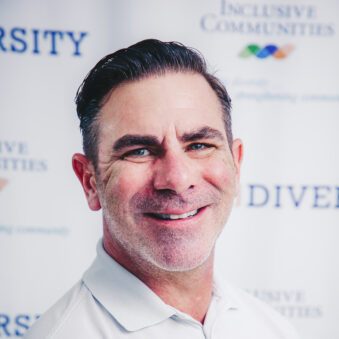 Daryl Anderson
Creative Director
Clark Creative Group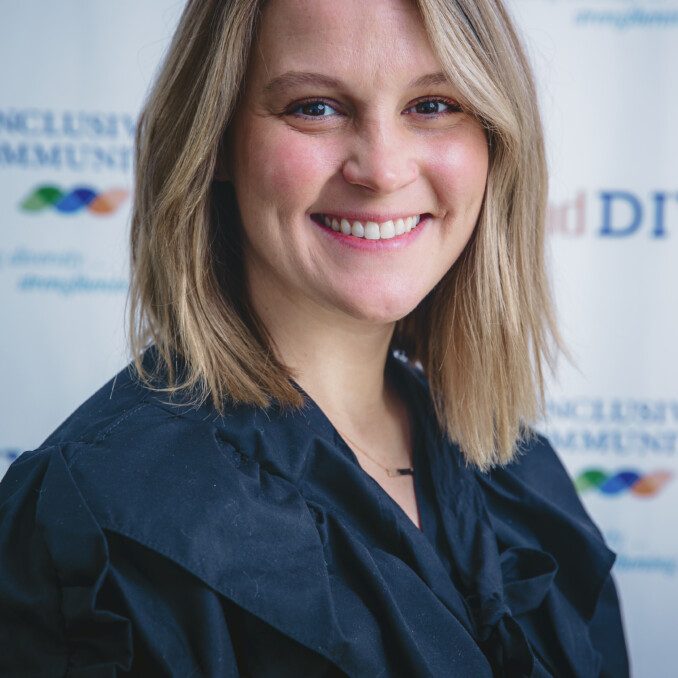 Cody Brookhouser-Sisney
Shareholder
McGrath North Mullin & Kratz PC LLO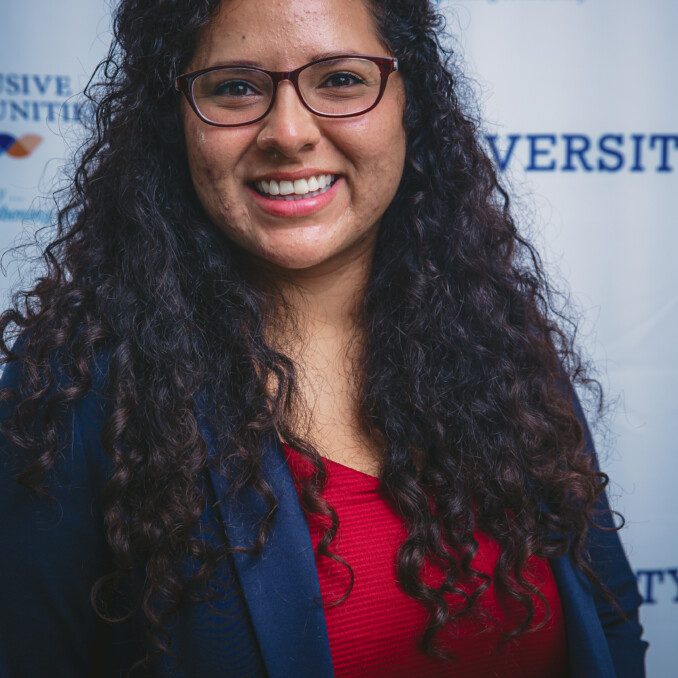 Cruz Cabrera
Social Impact Manager
Mutual of Omaha
Shari Collins
Employee Experience and Development Specialist
Methodist Health System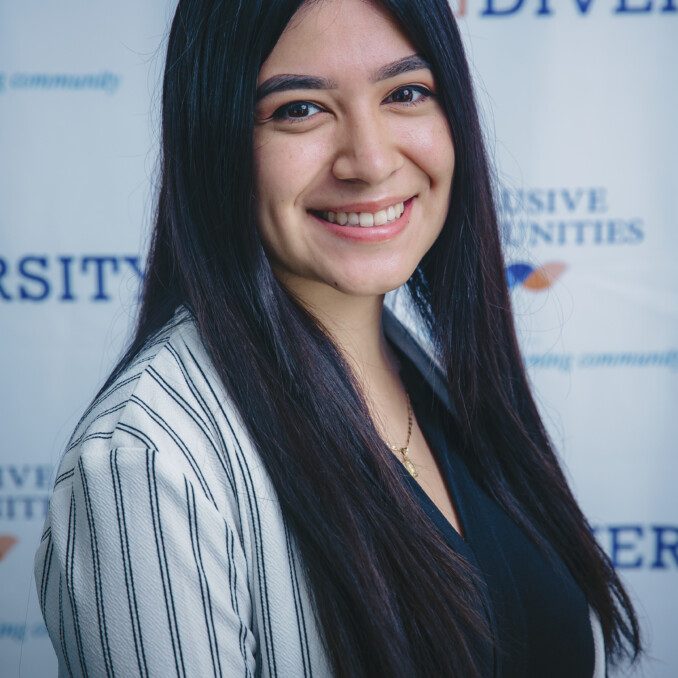 Ana Diaz-Orozco
Community Engagement Coordinator
Office of Latino/Latin American Studies, University of Nebraska Omaha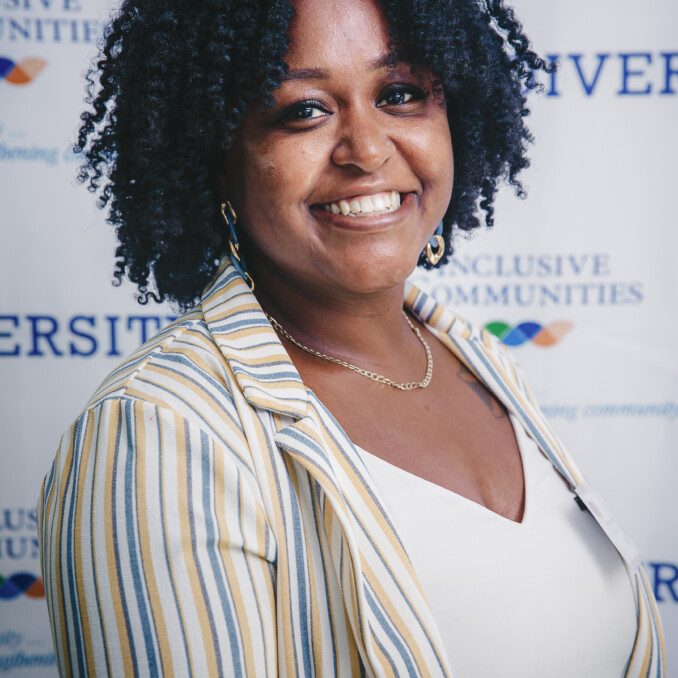 Alexis Dickerson
Licensed Mental Health Therapist
Nebraska Medicine/Omaha Integrative Care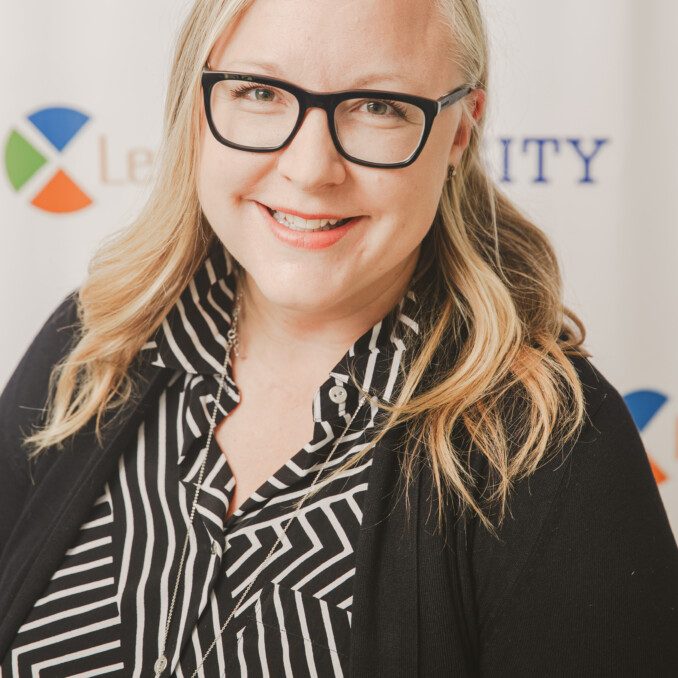 Julie Dierberger
Paul Sather Distinguished Director, Service Learning Academy
University of Nebraska Omaha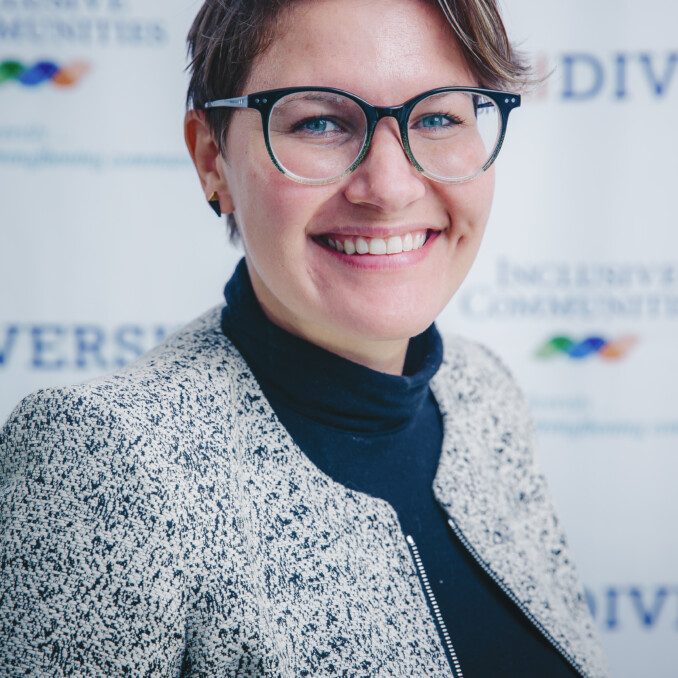 Lauren Foster
Director of Quality of Life
Greater Fremont Development Council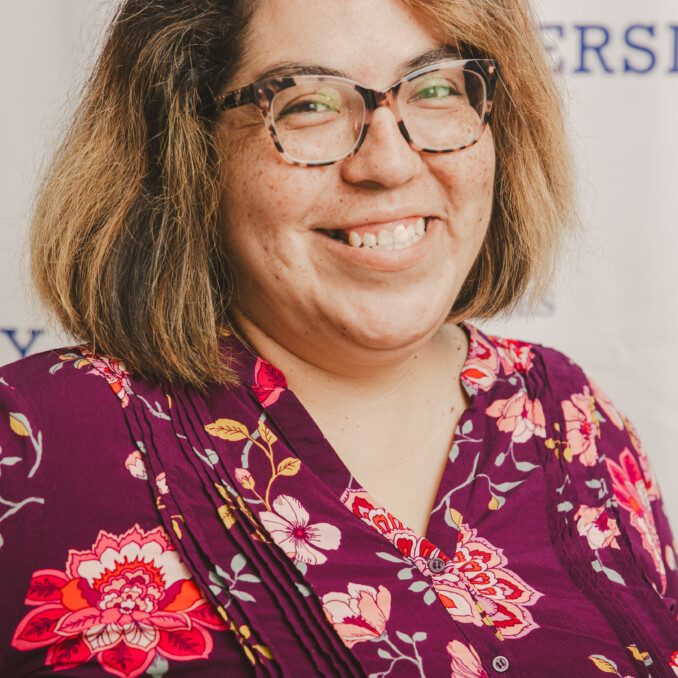 Ireydisa Gomez-Hall
Quality Child Care Partnership Specialist
Nebraska Early Childhood Collaborative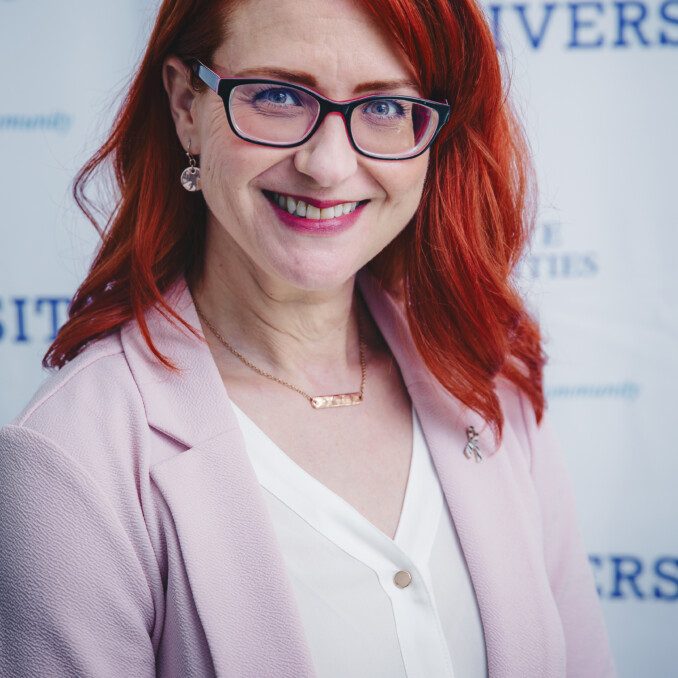 Wendy Hamilton
Chief Development Officer
Girl Scouts Spirit of Nebraska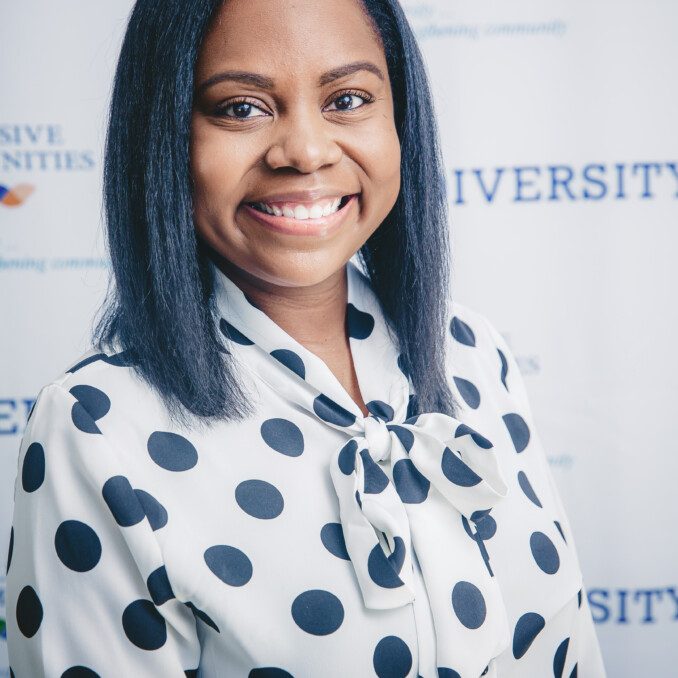 Janique Hayes
Assistant Director – Equity, Diversity, and Inclusion/Mission and Ministry
Creighton University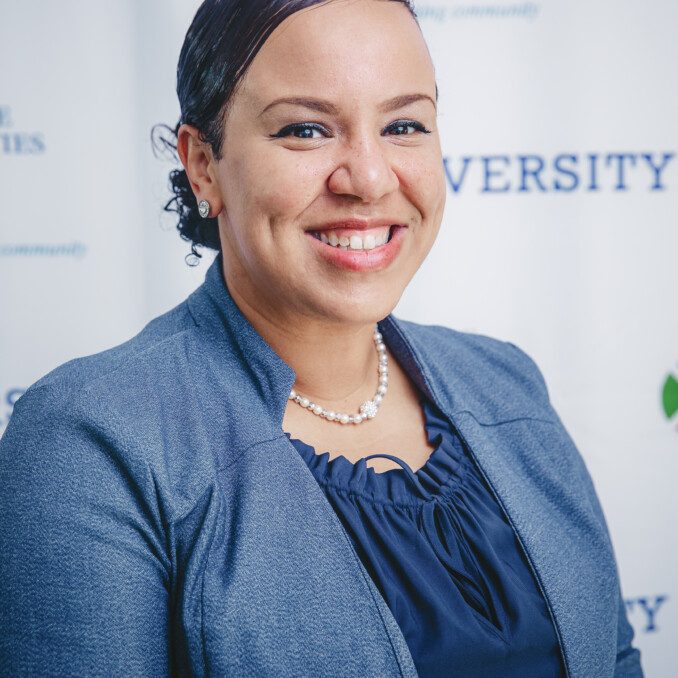 Andrea Haynes
Assistant Superintendent of Human Resources and District Operations
Westside Community Schools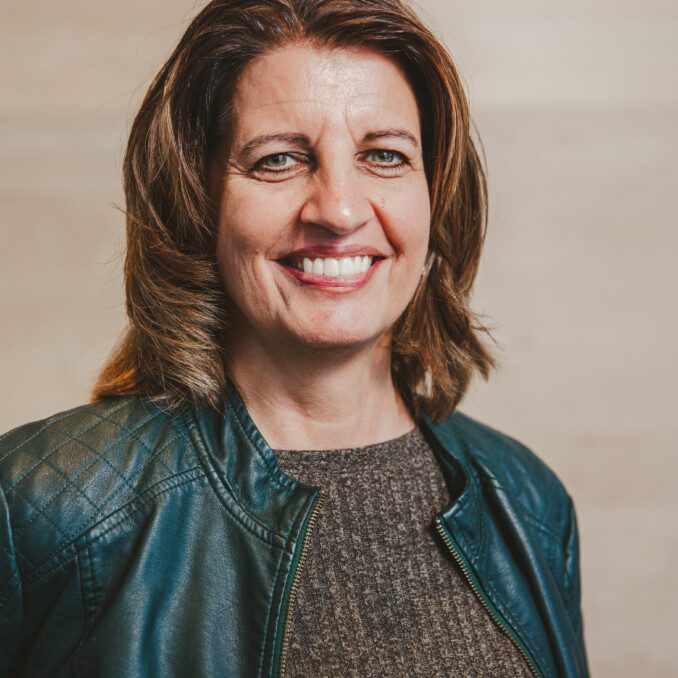 Gina Langel
Senior Vice President and Chief Operations Officer
Metropolitan Utilities District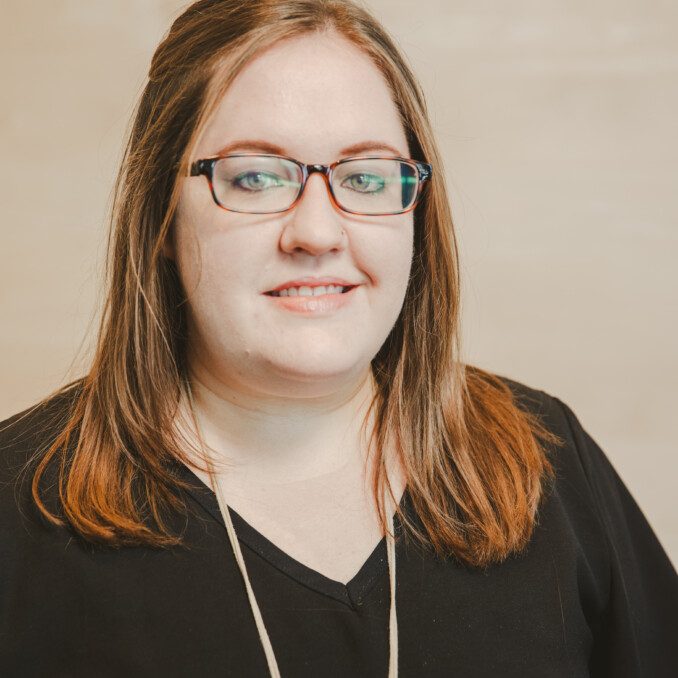 Tess Larson
Program Associate
The Sherwood Foundation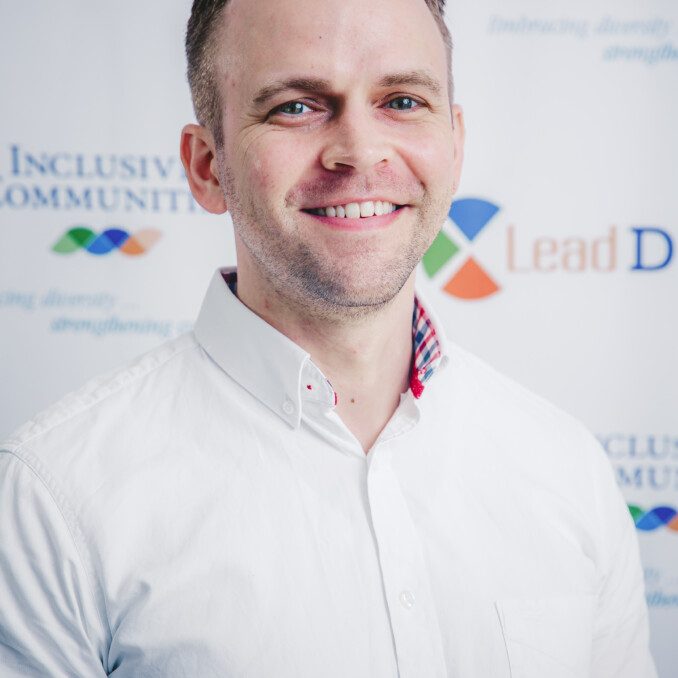 Scott Lloyd
Co-Founder & COO
Miso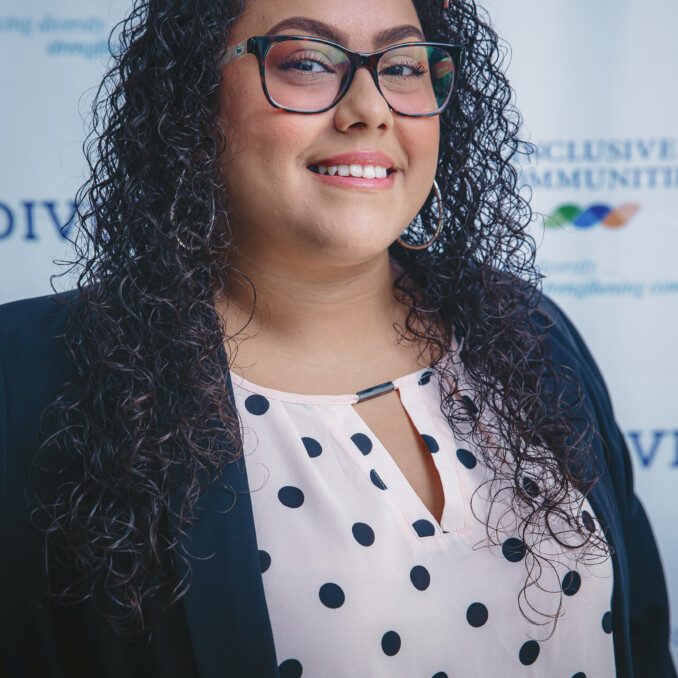 Vanessa Martinez-Hernandez
Social Impact Coordinator
Mutual of Omaha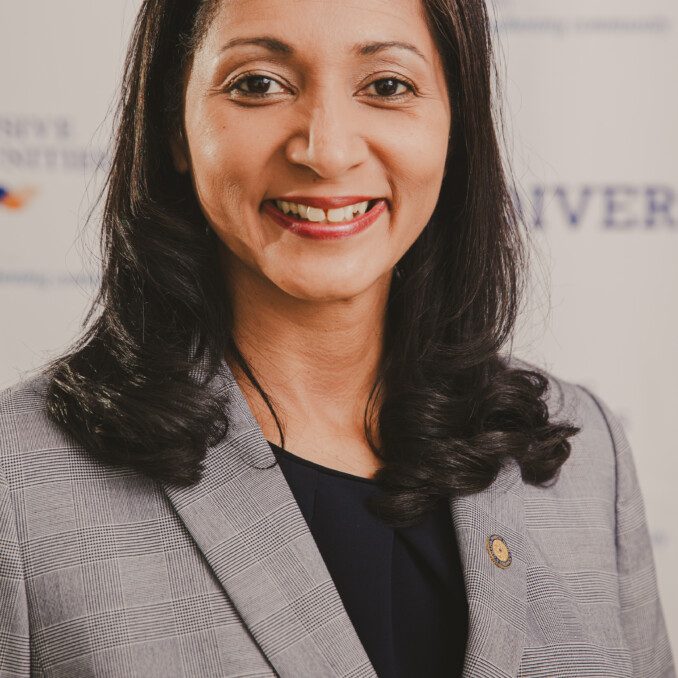 Collette Nero
Omaha North High Magnet
Omaha Public Schools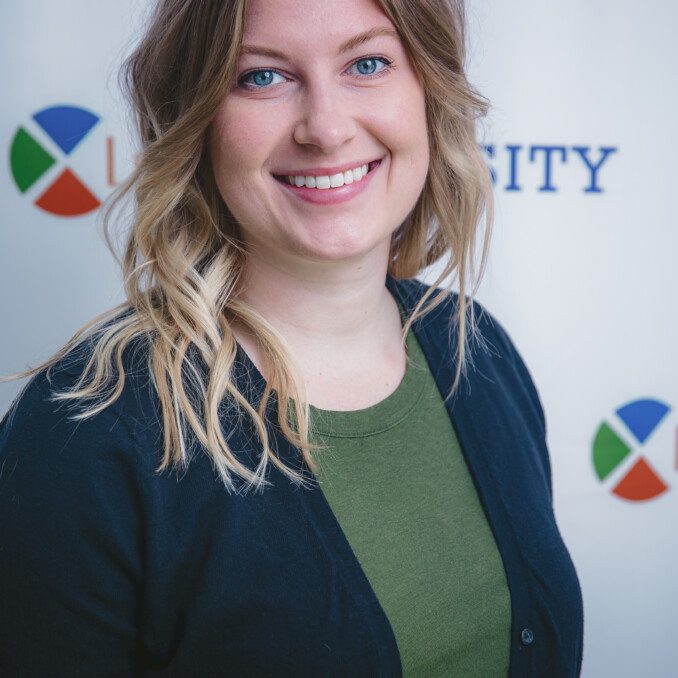 Caitlin Osborn
Co-Director, Operations
Amplify Arts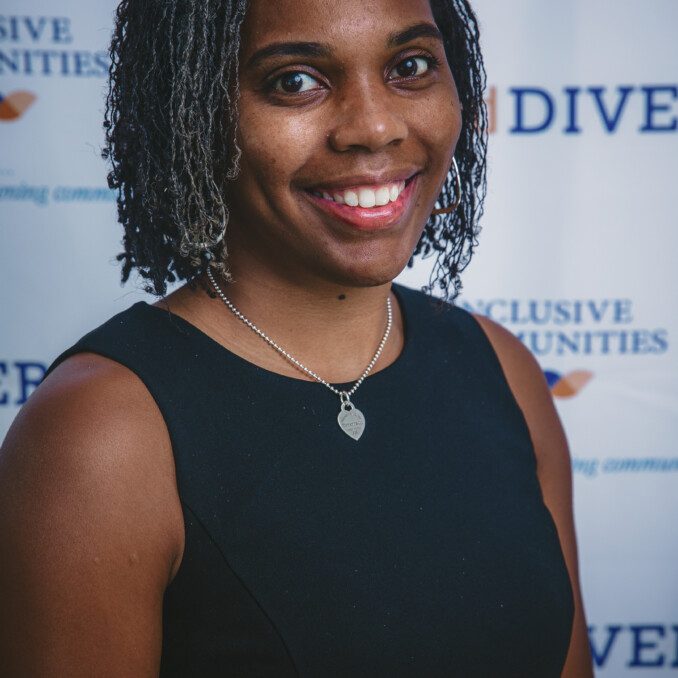 Ericka Payton
Program Director
Westside Community Schools – West Campus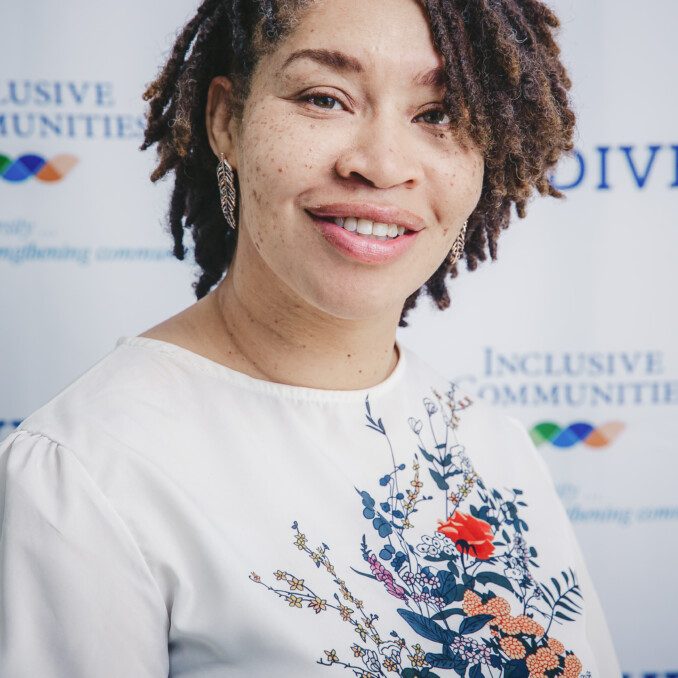 DerNecia Phillips
Assistant Principal
Nelson Mandela Elementary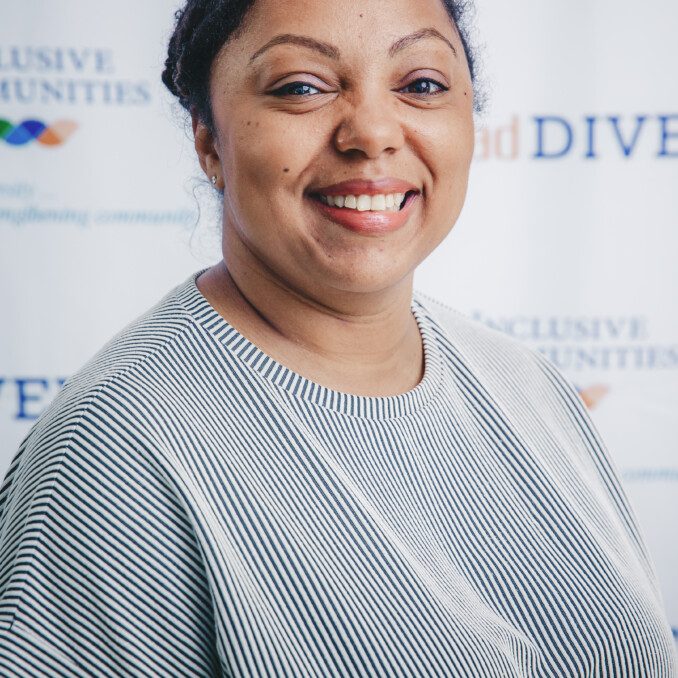 Jamie Reyes
General Counsel
Nebraska Public Service Commission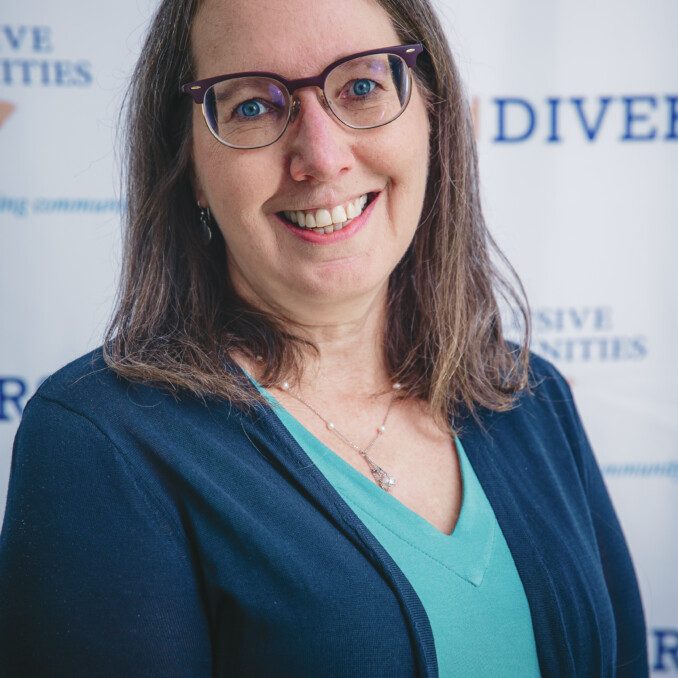 Connie Schaffer
Associate Professor, Teacher Education
University of Nebraska Omaha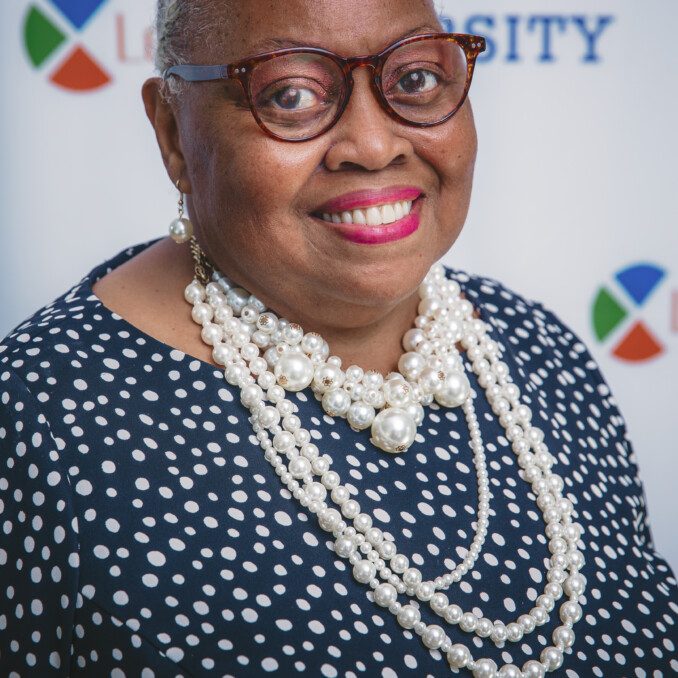 Debra Shaw
Diversity, Community, and Recruitment Leader
Partnership 4 Kids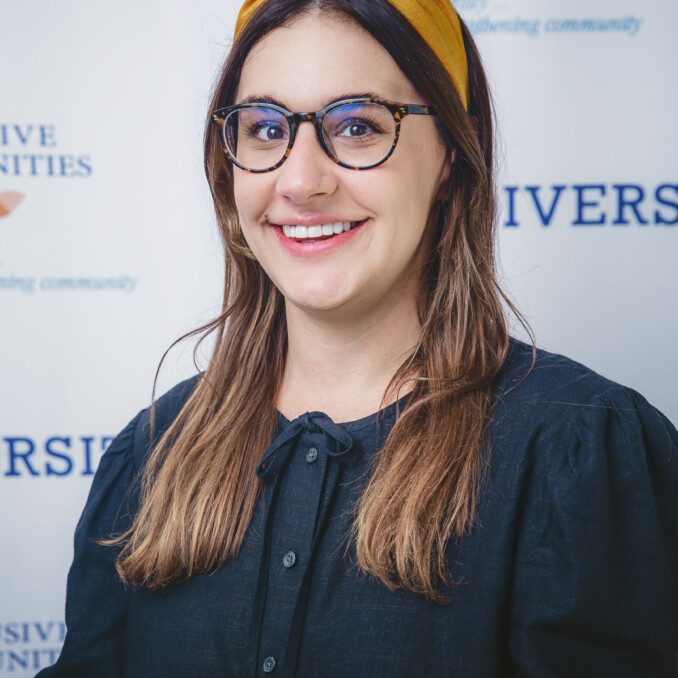 Justina Struck
Senior Associate
Koley Jessen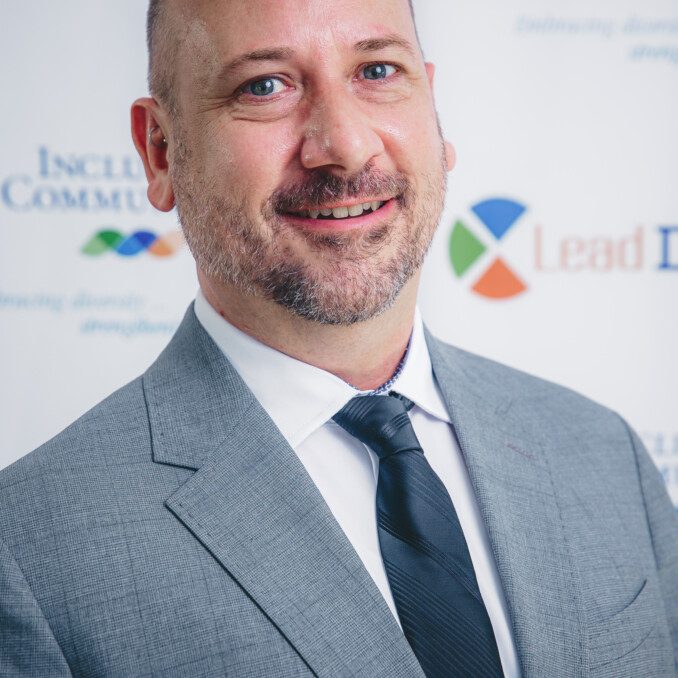 Christopher Tooley
Senior Manager, HR Business Partner
Anaplan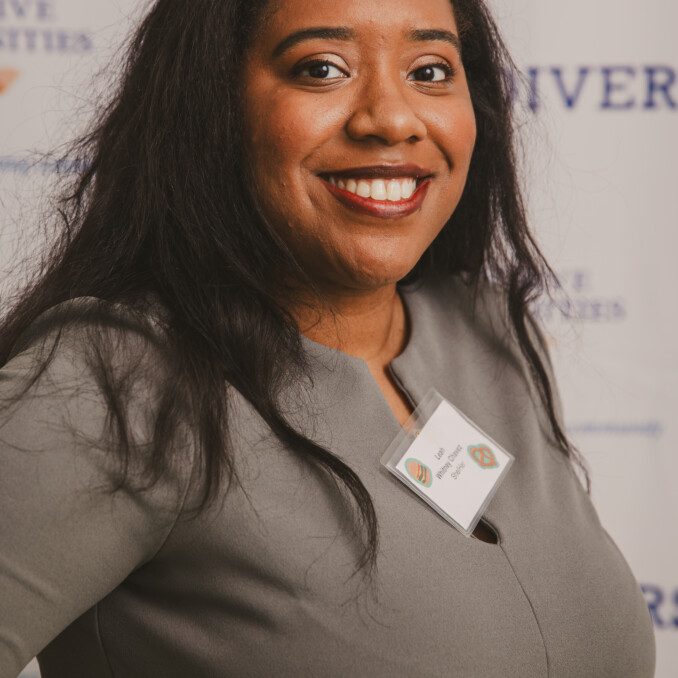 Leah Whitney Chavez
Founder/Executive Director
World Speaks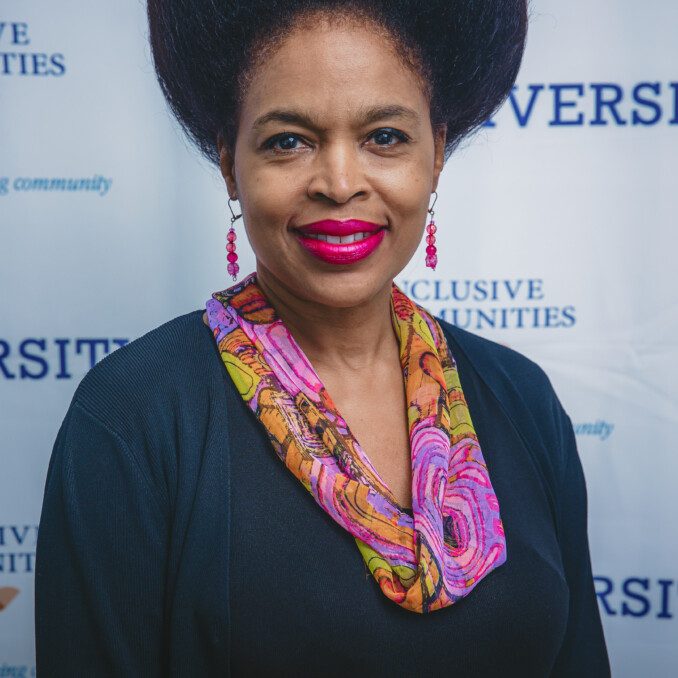 Crystall Williams
Chaplain
Nebraska Methodist Hospital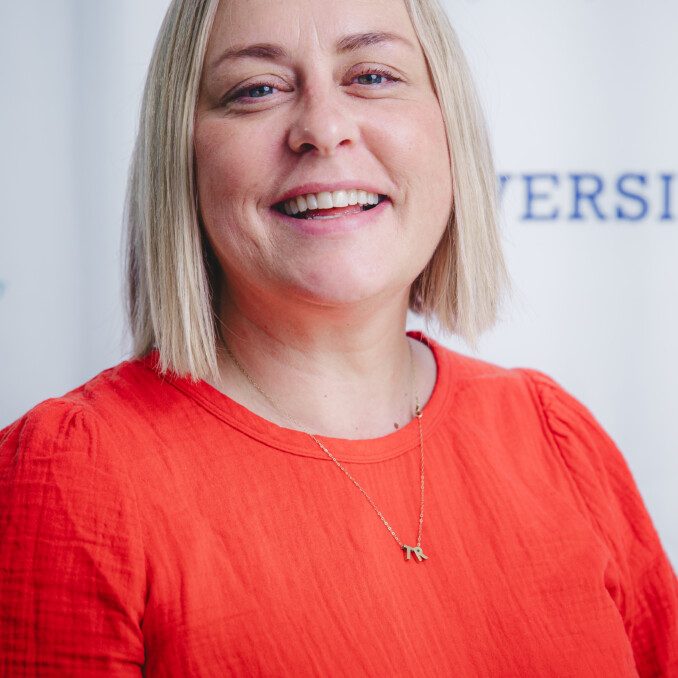 Melissa Wurth
—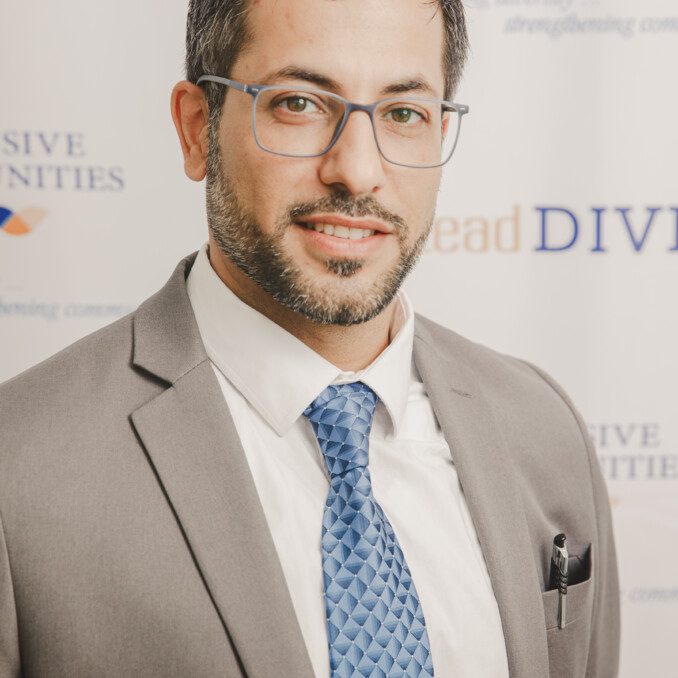 Wissam Zeineddine
Human Resource Director
Omni Hotels and Resorts
Cohort #2
2020-2021
Alex Foreman
Product Owner
Farm Credit Services of America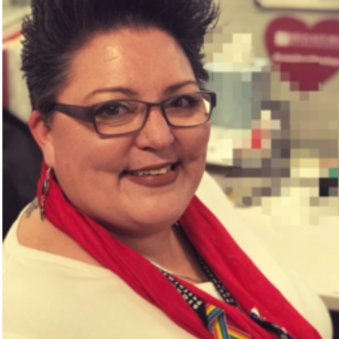 Christina Arellano
Inclusion and Diversity Experience Ambassador, Signature Performance Inc.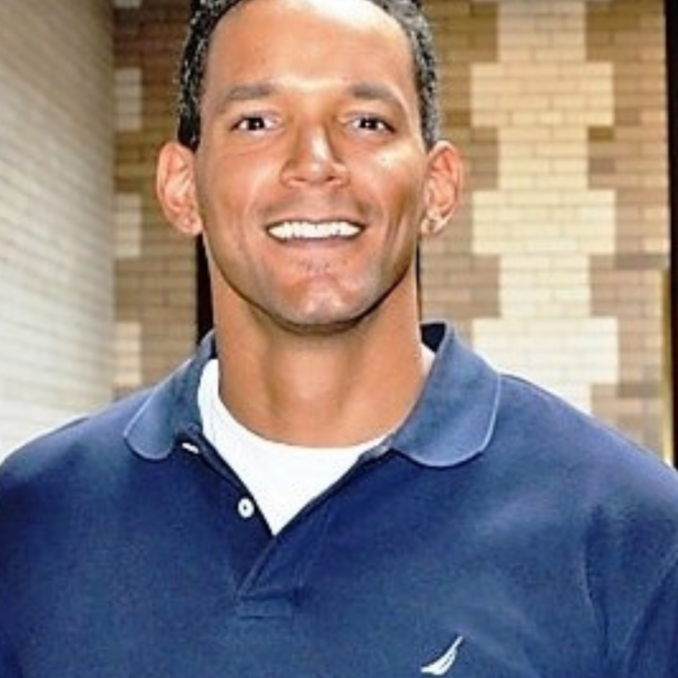 Damien Coran
Program and Curriculum Supervisor, Partnership 4 Kids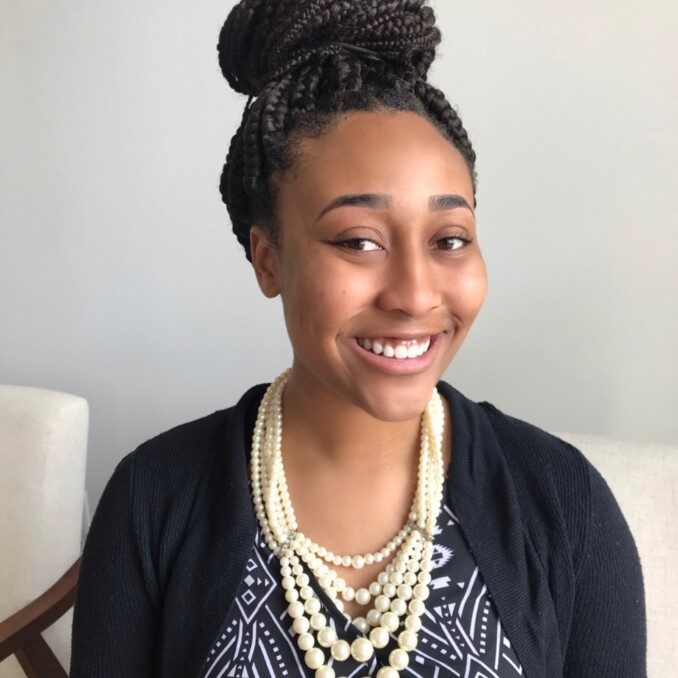 Deana Blount
Site Director, Boys & Girls Club of the Midlands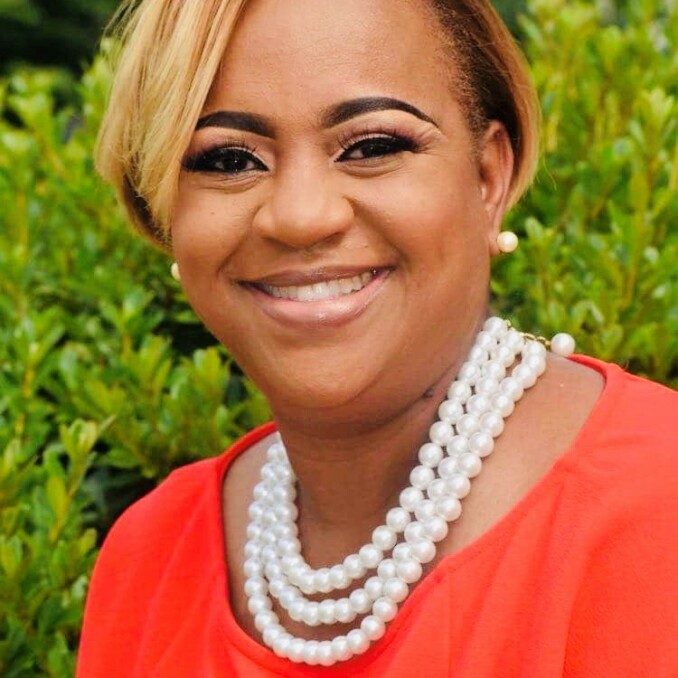 Kimberly C. Barnes
Director of Programs, Women's Center for Advancement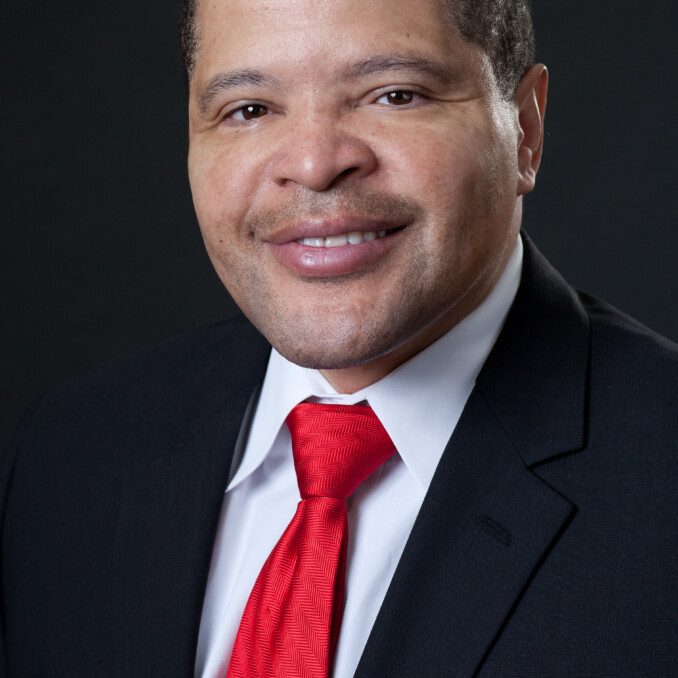 Eric Ewing
Executive Director
Great Plains Black History Museum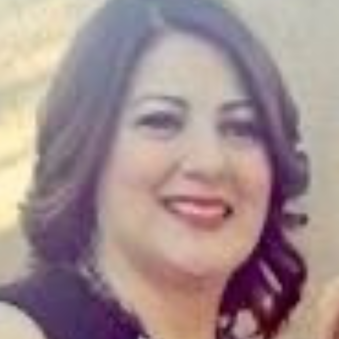 Alejandra Sinecio
Senior Program Director
National Able Network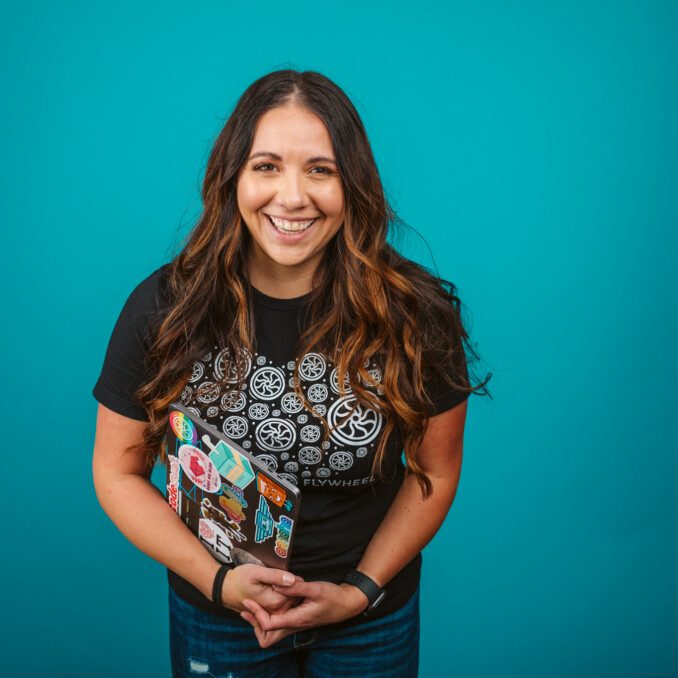 Amanda Martinez
Engineering Manager
Chromatic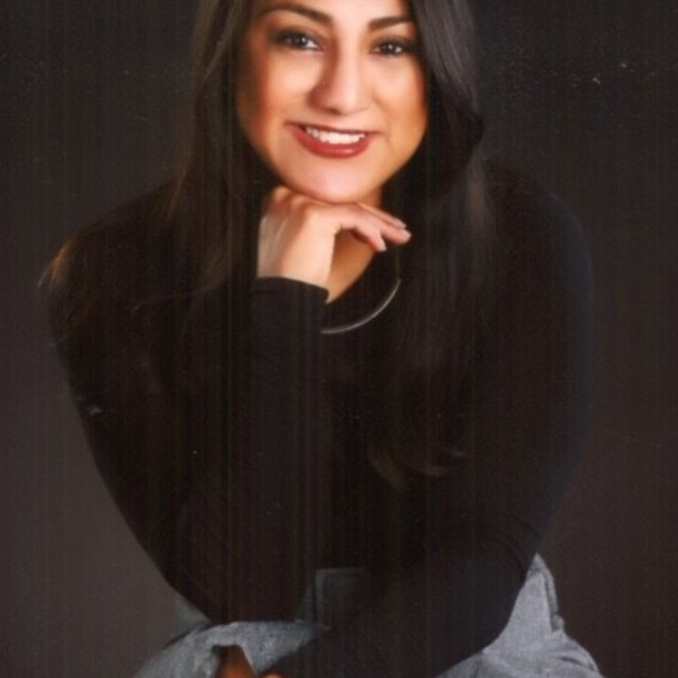 Amanda Ponce
College Success Navigator
Metropolitan Community College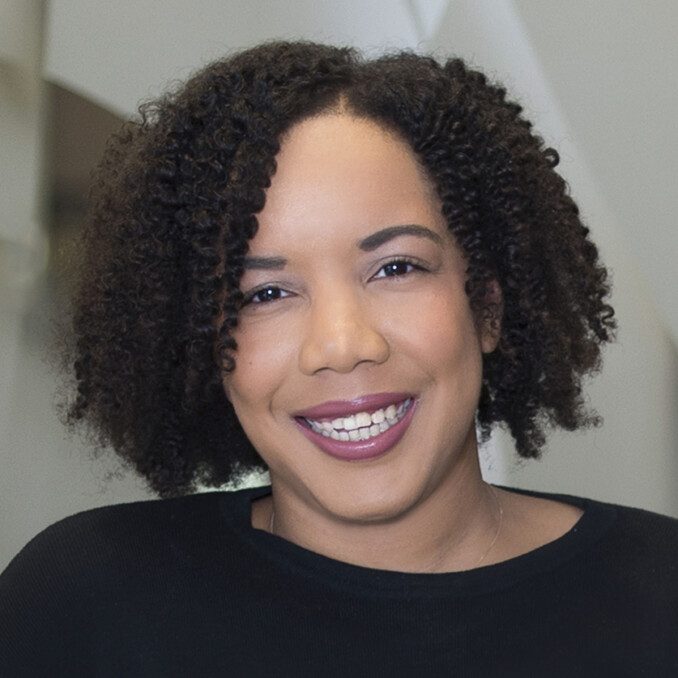 Ashley Rae Turner
Marketing and Communications Specialist
North End Teleservices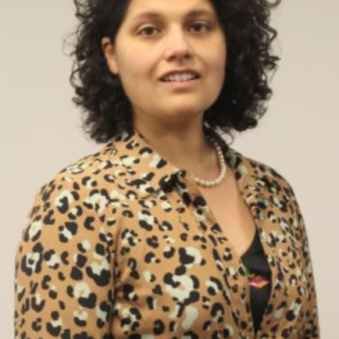 Astrid Munn
Child and Family Managing Attorney
Immigrant Legal Center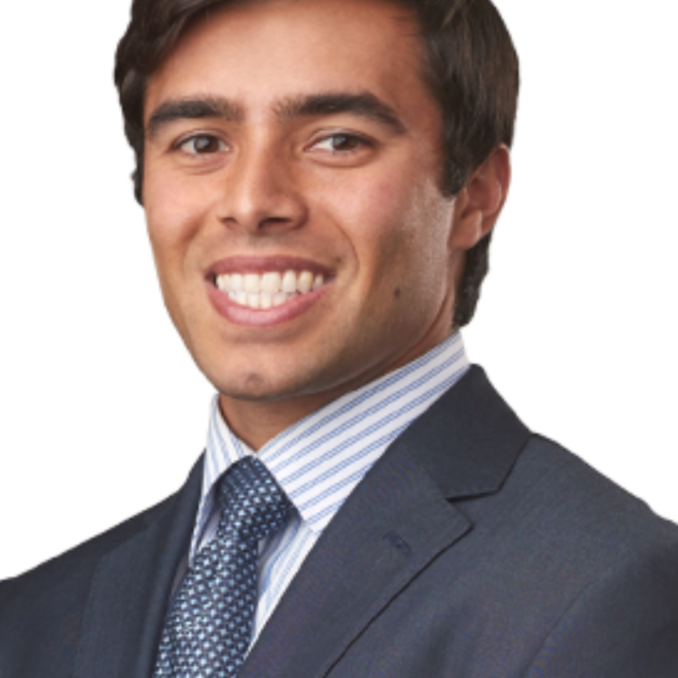 Comi Sharif
Senior Associate
Koley Jessen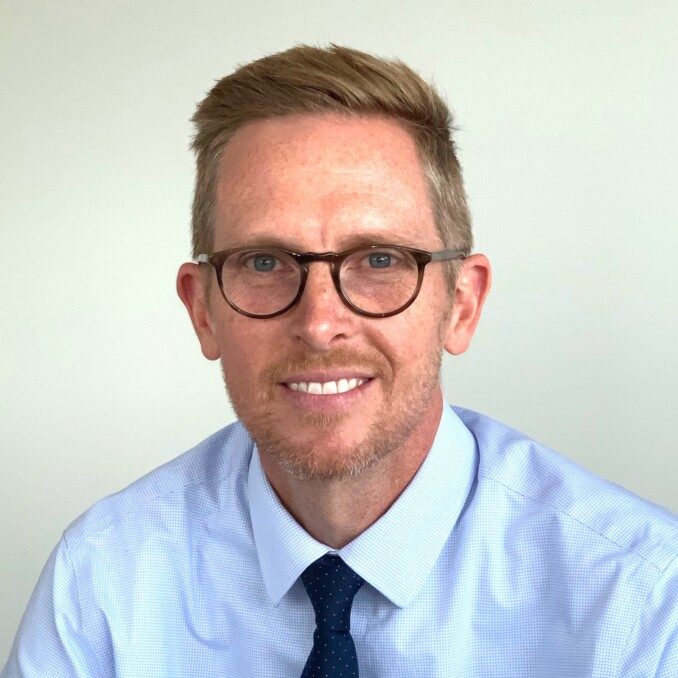 Craig Moody
Managing Partner
Verdis Group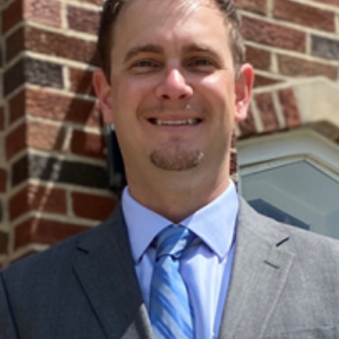 Dan Whisler
Manager Radiation Protection & Chemistry
Omaha Public Power District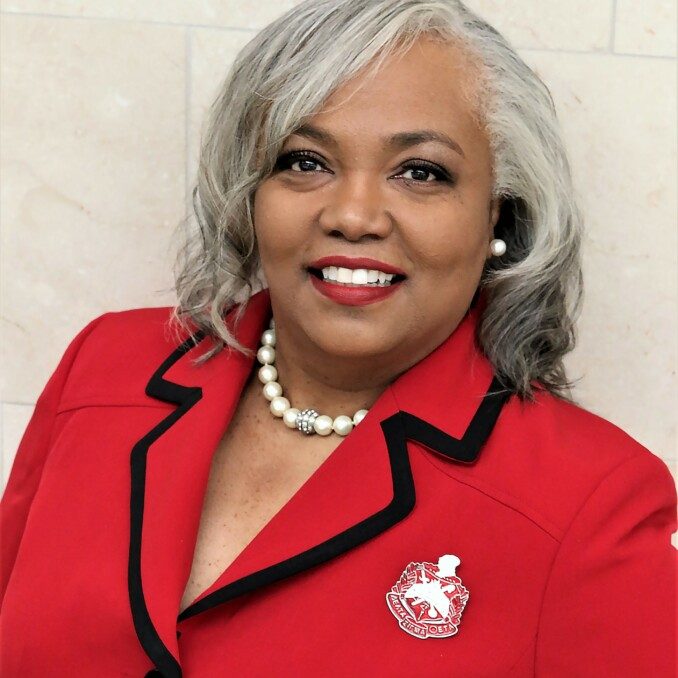 Cynthia Gooch-Grayson
Associate Vice President for Equity and Inclusion
Metropolitan Community College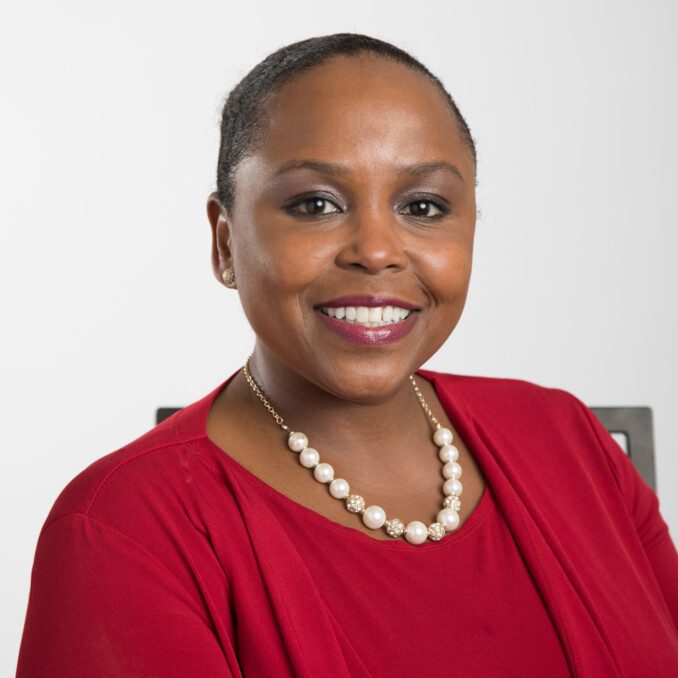 Denise Hall
Member
Delta Sigma Theta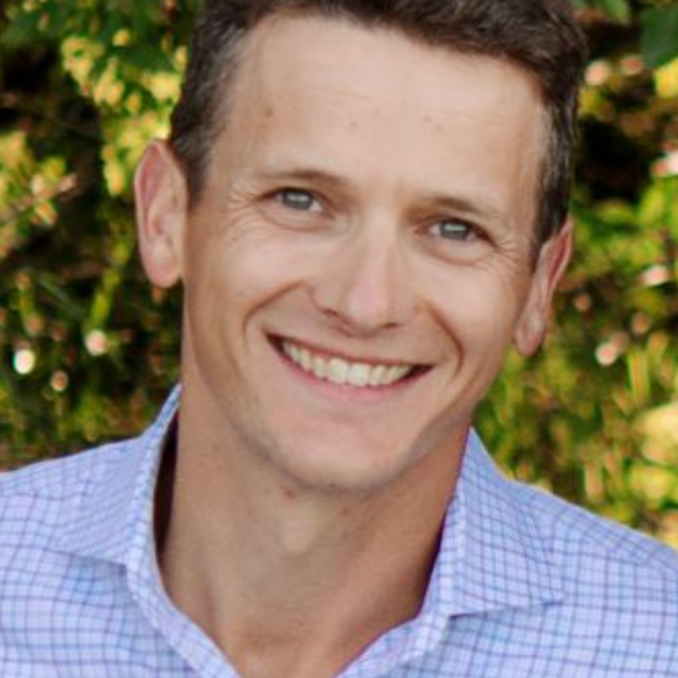 Drew Weitz
Director of Equity Research/Portfolio Manager
Weitz Investment Management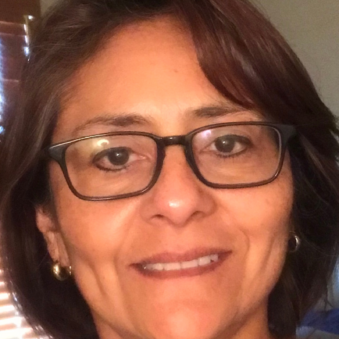 Graciela Sharif
Cultural Diversity Coordinator for Leadership in Education and Neurodevelopmental and Related Disabilities (LEND)
Munroe-Meyer Institute for Genetics, UNMC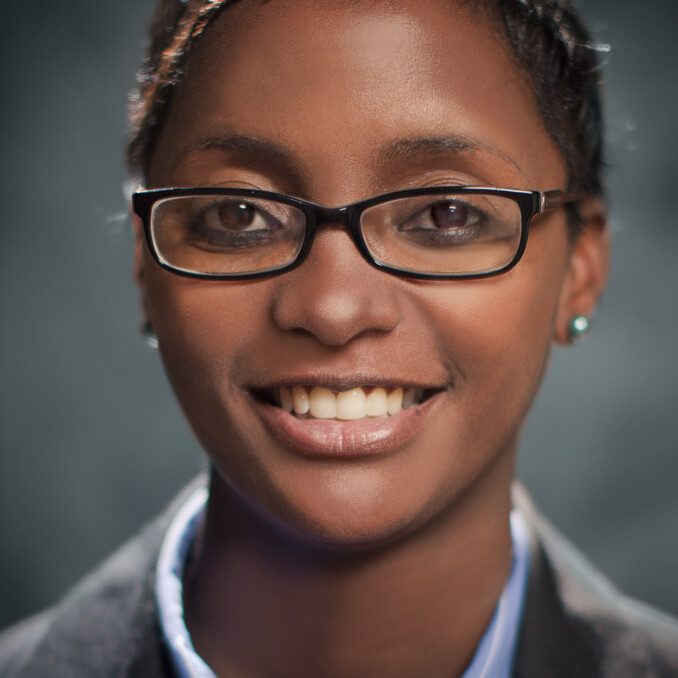 Jannette Taylor
Executive Director
Women's Center for Advancement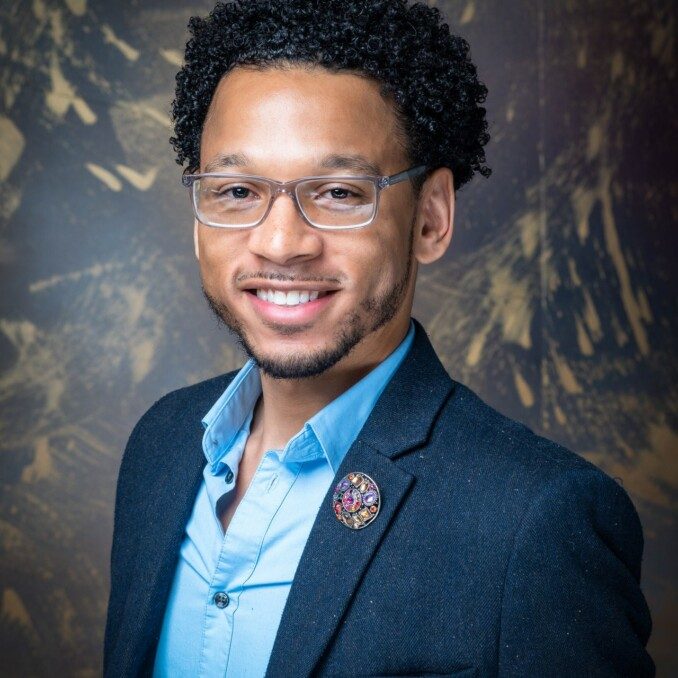 Jeffrey Southall II
Assistant Director for the Office of Civic and Social Responsibility
University of Nebraska Omaha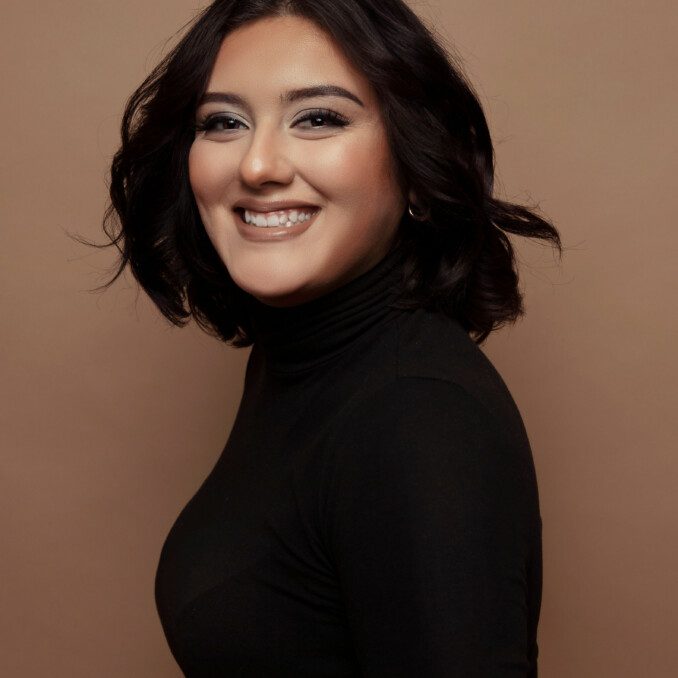 Kat Lopez
Director of Communications and Events
Centro Hispano Comunitario de Nebraska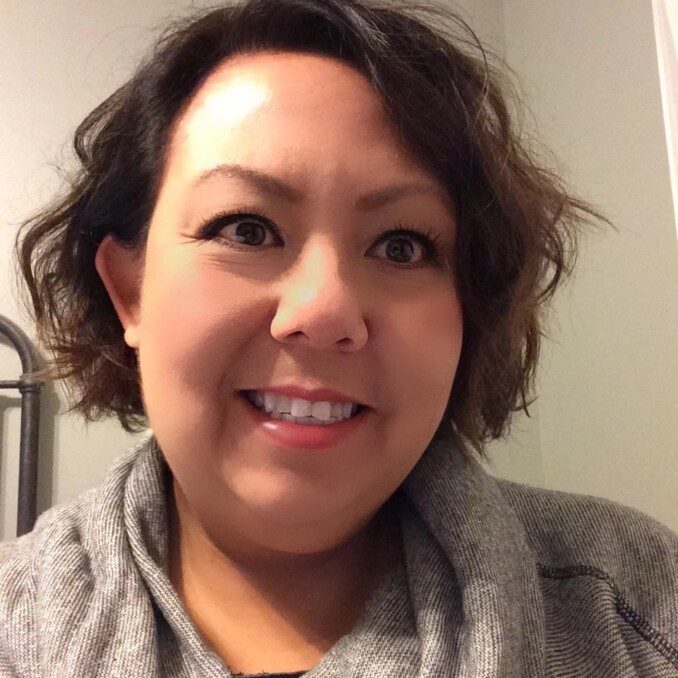 Kathy Peissig
Senior Director of Talent Development
Werner Enterprises Inc.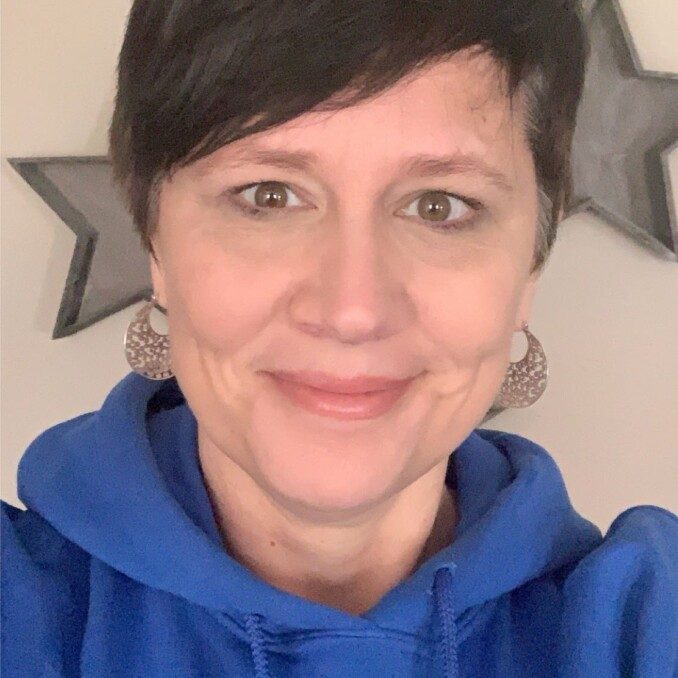 Kimberly Thomas
Executive Director
CASA for Douglas County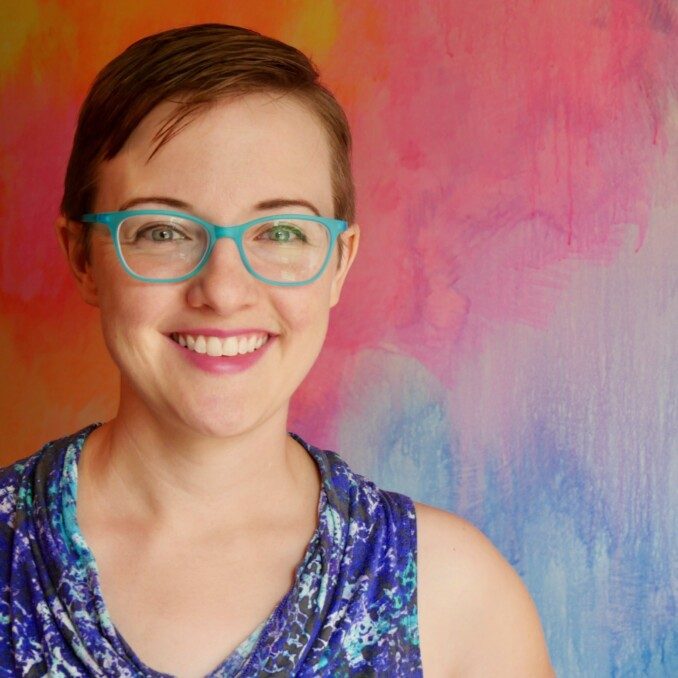 Liz Kendall Weisser
Education and Community Engagement Manager
Omaha Symphony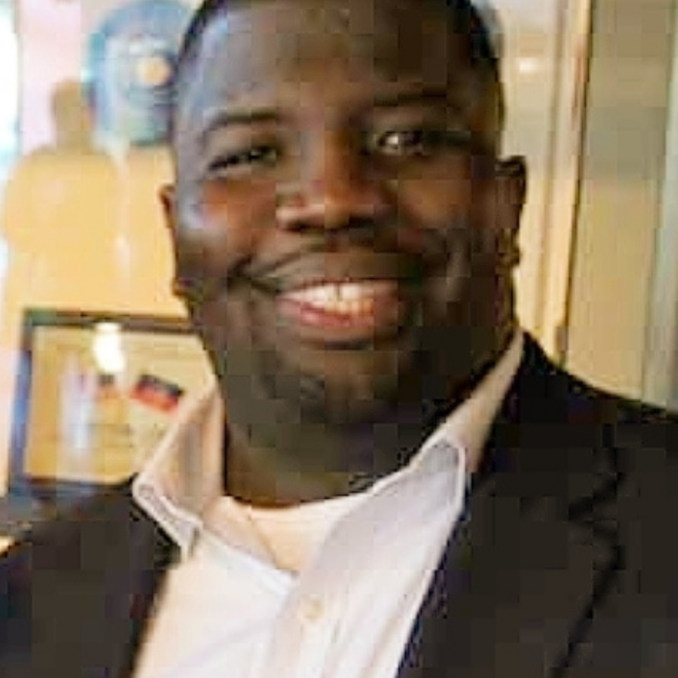 Lonnie Michael Jr.
Database Marketing Manager
Mutual of Omaha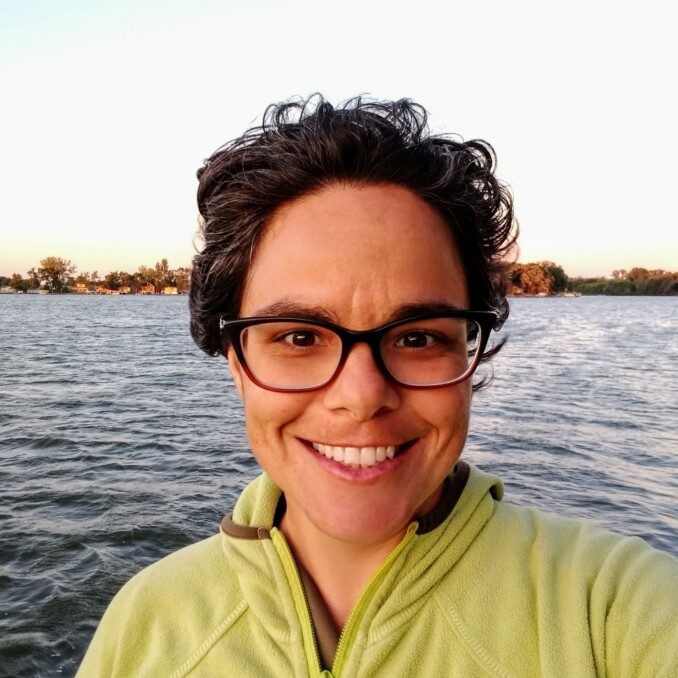 Lucy Puentes
Program Manager
Omaha Outward Bound School
Mindy Rush Chipman
Director of Equity & Diversity
Lincoln Commission on Human Rights
Nicky Sullivan
Homeownership Success Coordinator
Habitat for Humanity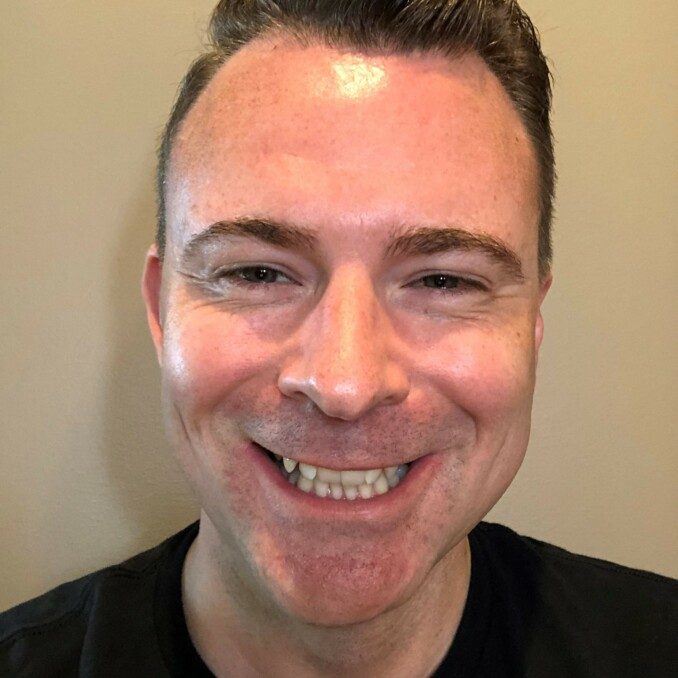 Noah McClain
Product Development Managerr
Mutual of Omaha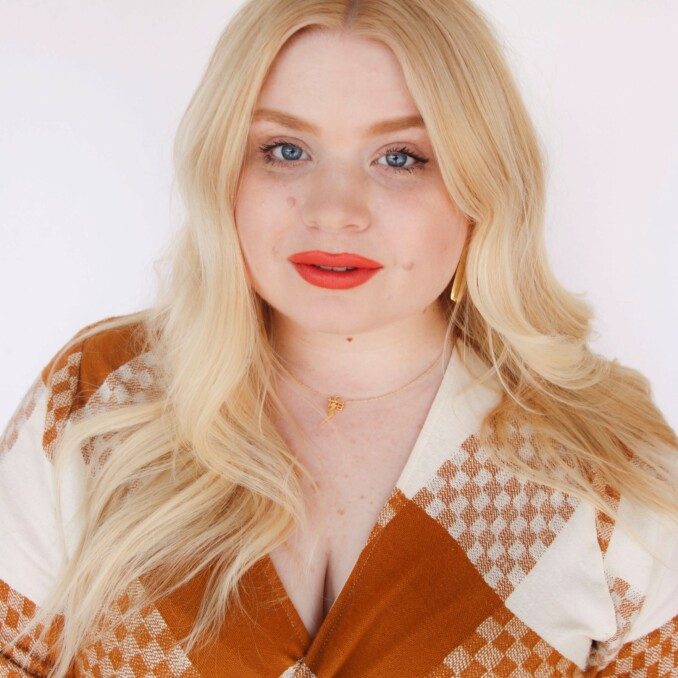 Rebecca Forsyth
Creative Director/Master Stylist
Bungalow 8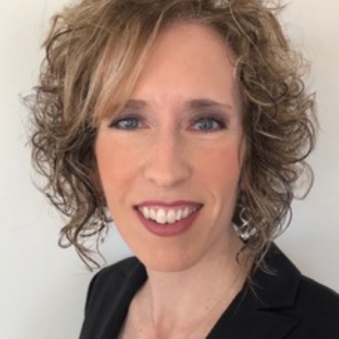 Sarah Ericson
Director of Organizational Effectiveness, Mosaic
Steve Hogan
Attorney
Fraser Stryker PC LLC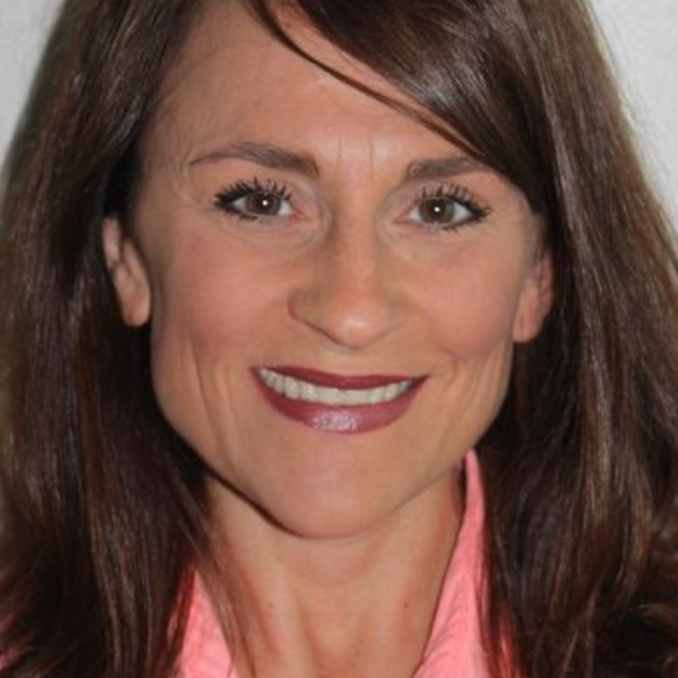 Teresa Mardesen
Community Relations Manager
Farm Credit Services of America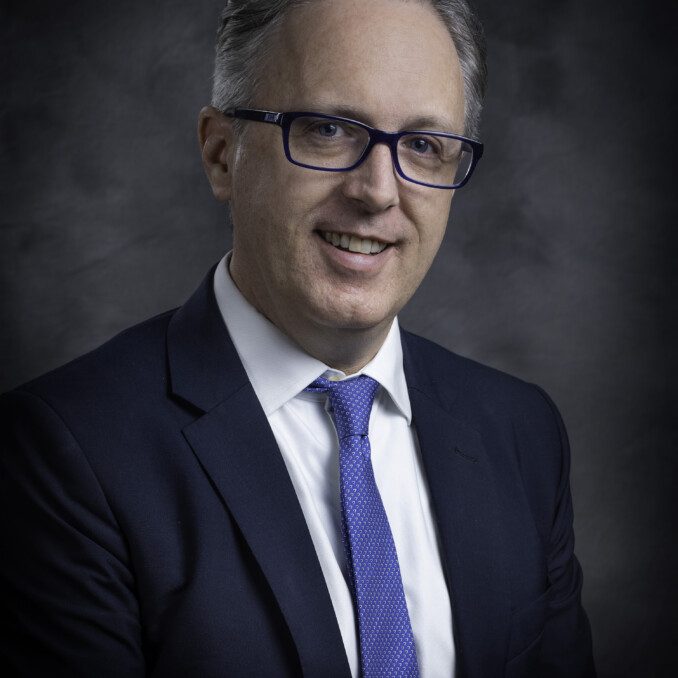 Tracy Leavelle
Director of the Kingfisher Institute for the Liberal Arts and Professions
Creighton University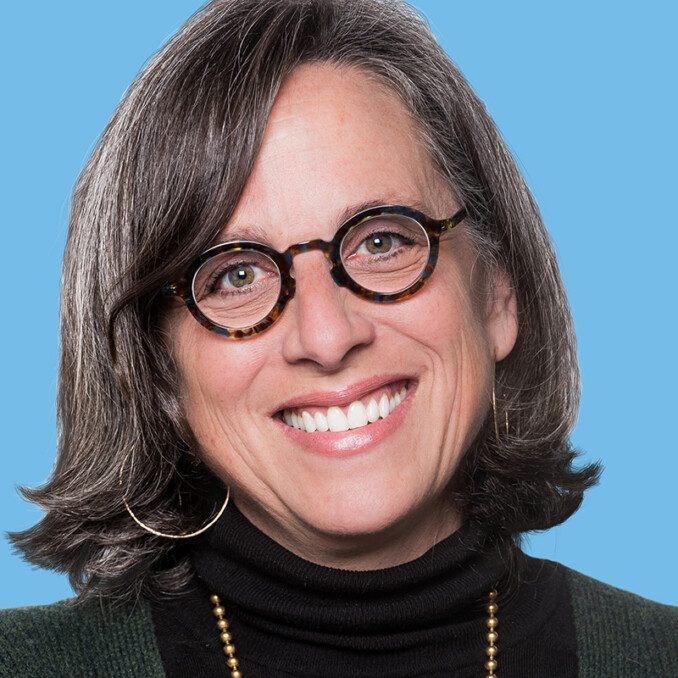 Wendy Goldberg
Executive Director
Tri-Faith Initiative
Cohort #1
2019-2020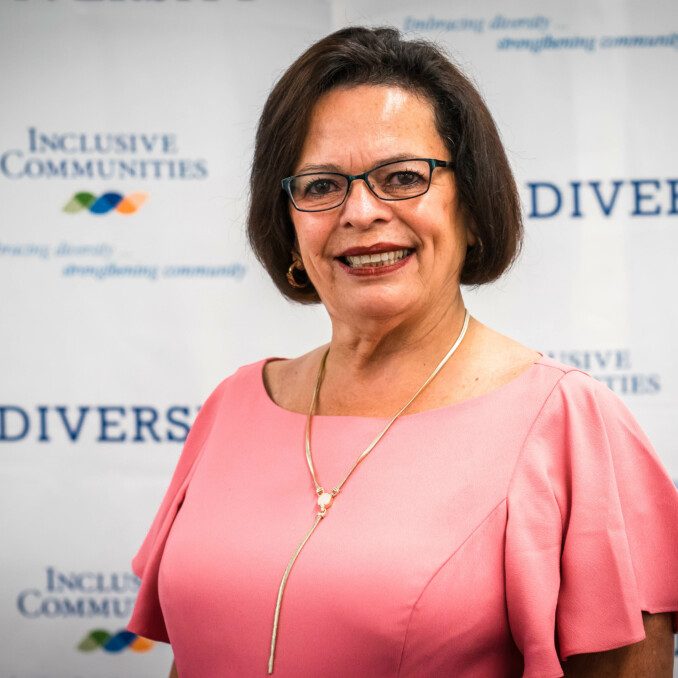 Gina Ponce
Director – Latino Community Outreach
Bellevue University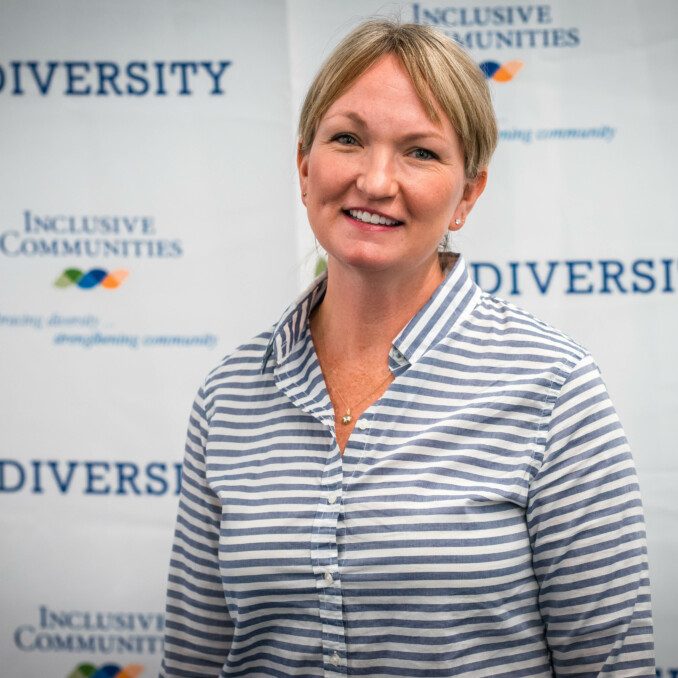 Abigail Moland
Attorney/Shareholder
McGrath North Mullin & Kratz PC LLO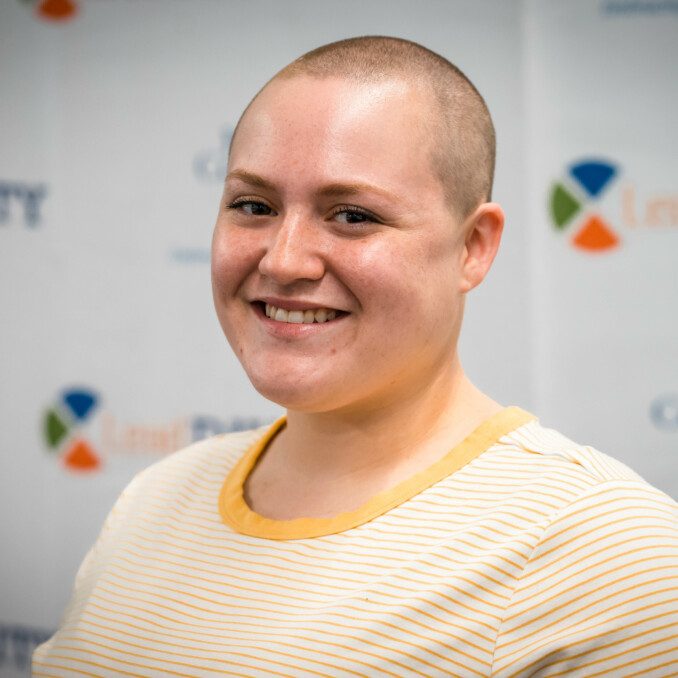 Al Hoffer
Behavioral Health Case Manager
Heartland Family Service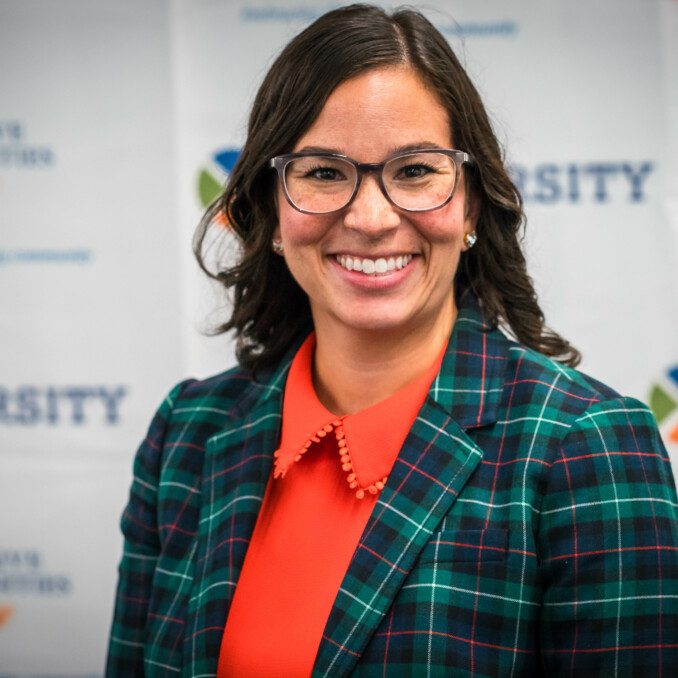 Amelis Long
Director, Inclusion and Diversity
First National Bank of Omaha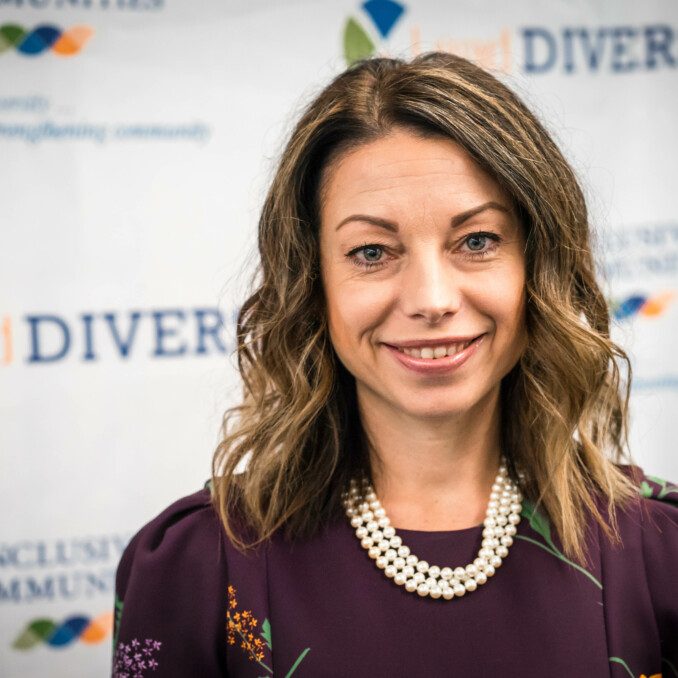 Angela Cooper
Vice President & Chief Diversity Officer
Mutual of Omaha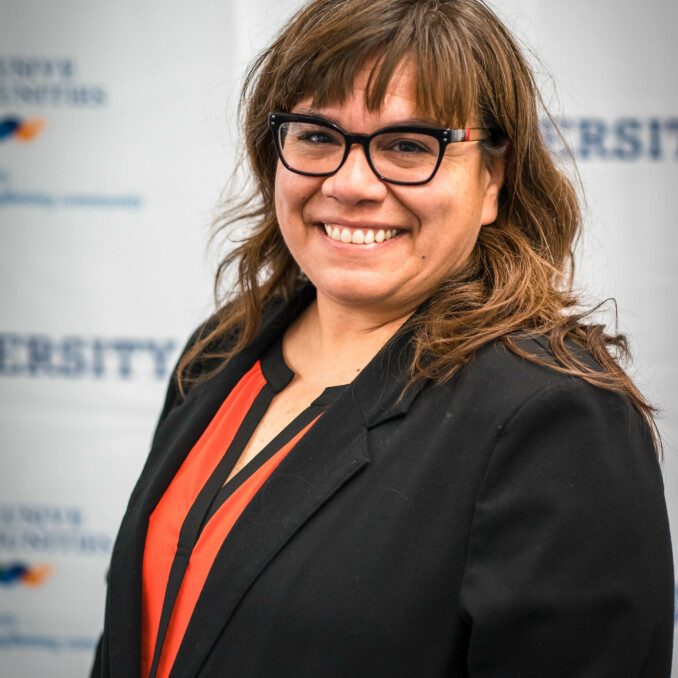 Angie Balsarini
Community Engagement Manager
Film Streams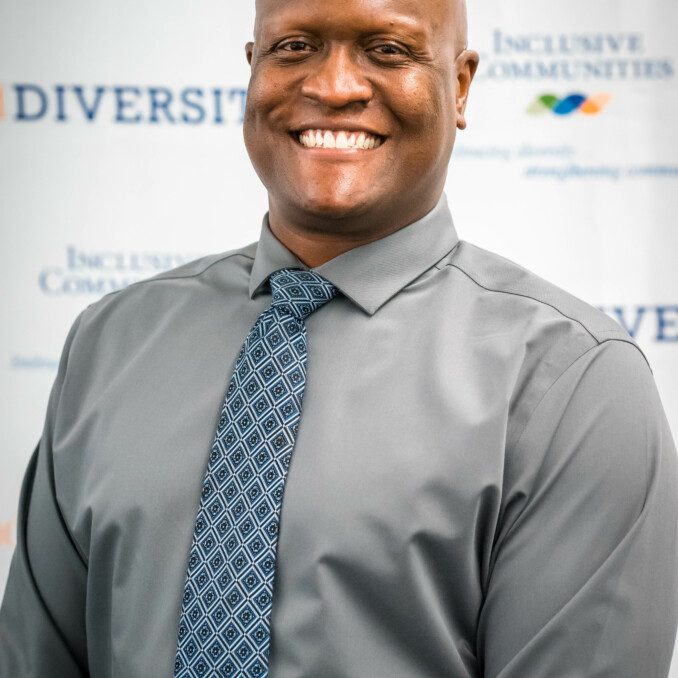 Barry Thomas
Educator and Equity Advocate
TBS LLC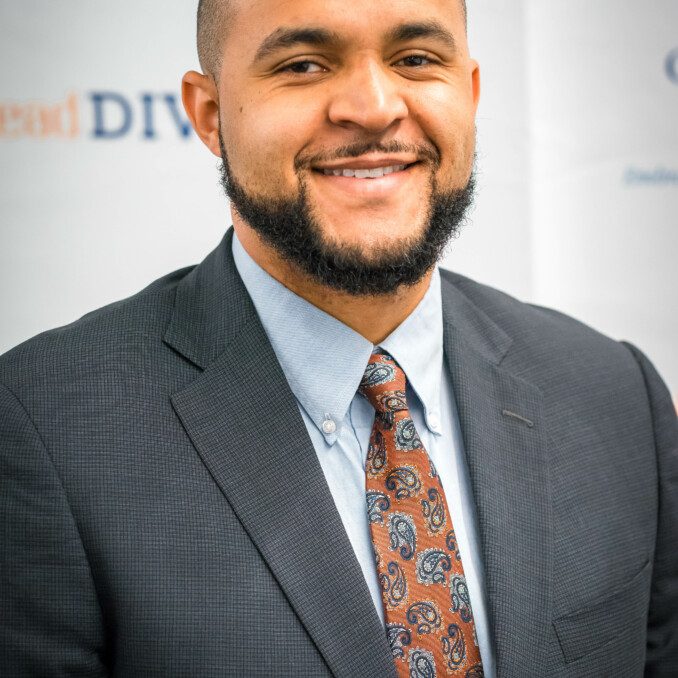 Bradley Ekwerekwu
CEO
Learning Community of Douglas and Sarpy Counties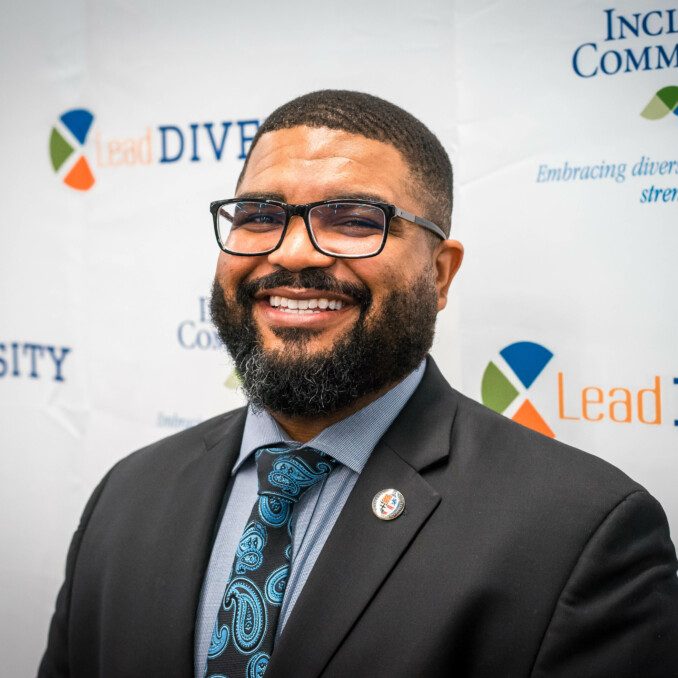 Christopher Whitt
Vice Chancellor Diversity, Equity, and Inclusion
University of Denver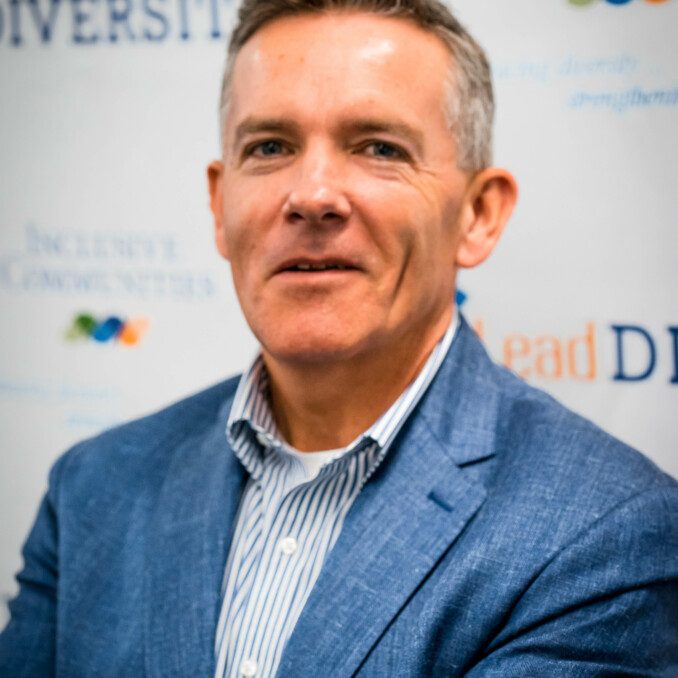 David Scott
Director of Sales & Marketing
Peregrine Hotel, Curio by Hilton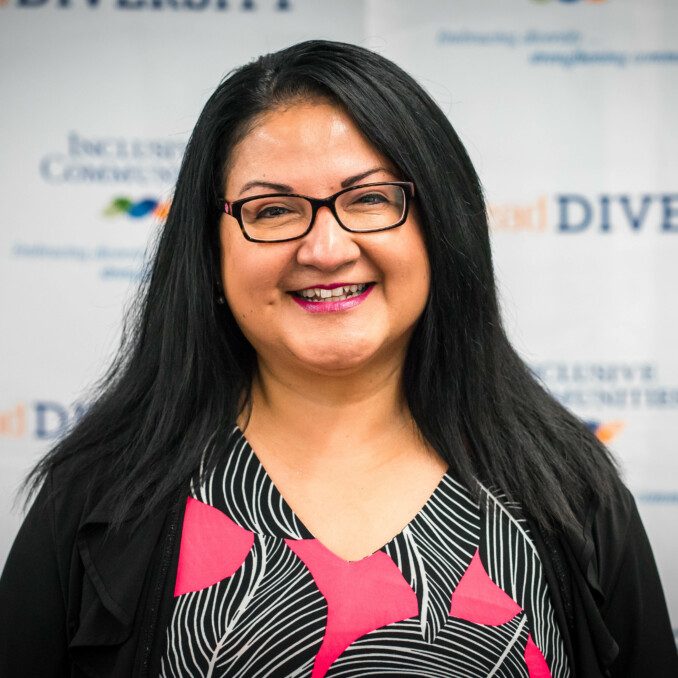 Dulce Sherman
Chief Operating Officer
Whispering Roots Inc.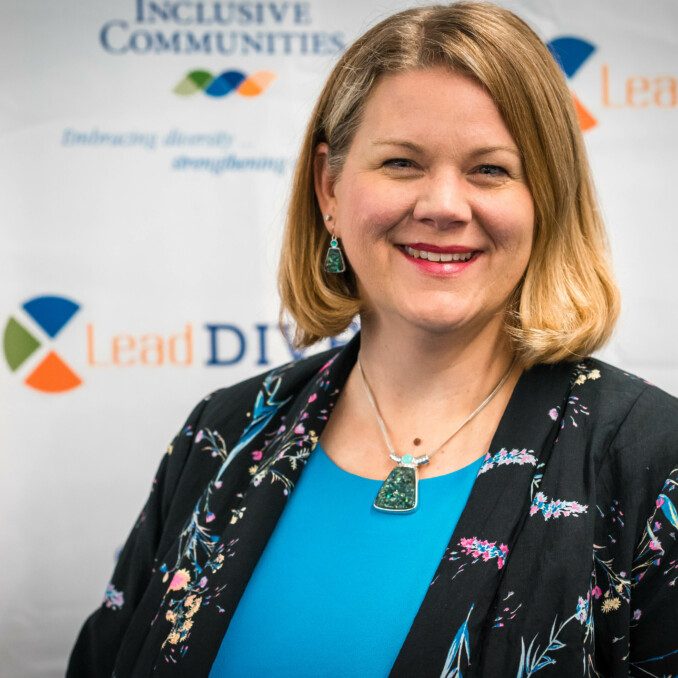 Erika Volker
HR Director
Prime Secured and Prime Connected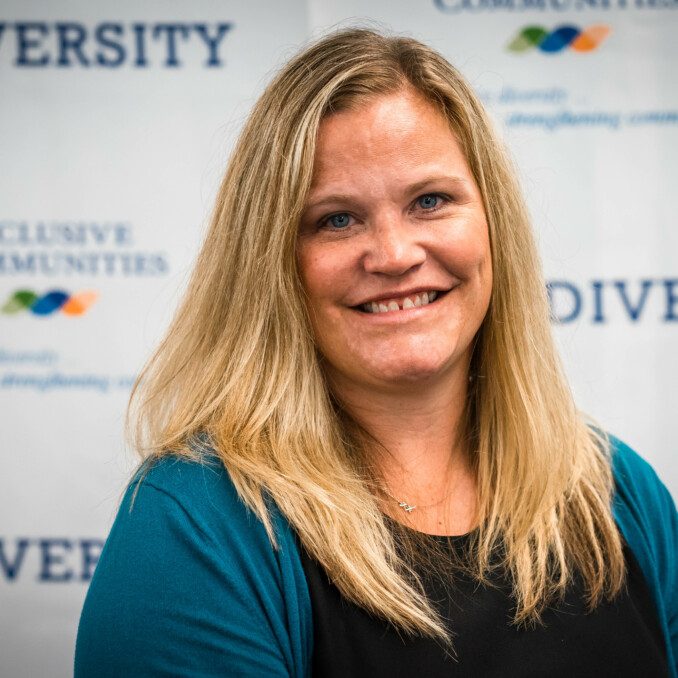 Jennifer Dietloff
Chief Diversity Officer
The Scoular Company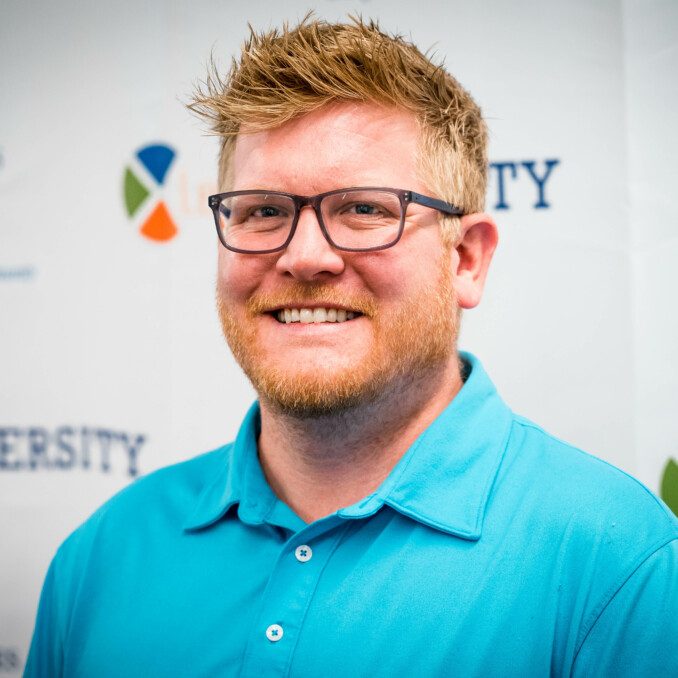 John Staup
Director, Talent Acquisition
Omaha Public Power District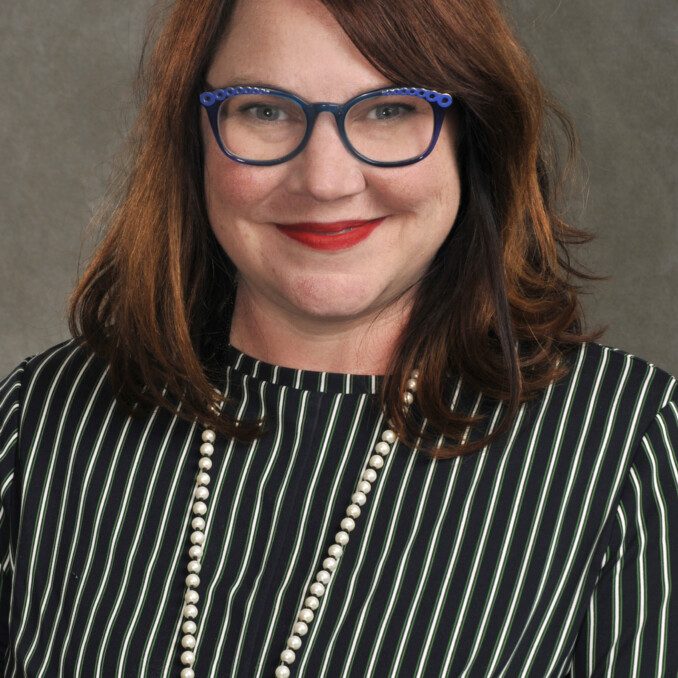 Kara O'Connor
Financial Advisor
Edward Jones
Keesha Davis
Superintendent of Dispatching-Northwest
Union Pacific Railroad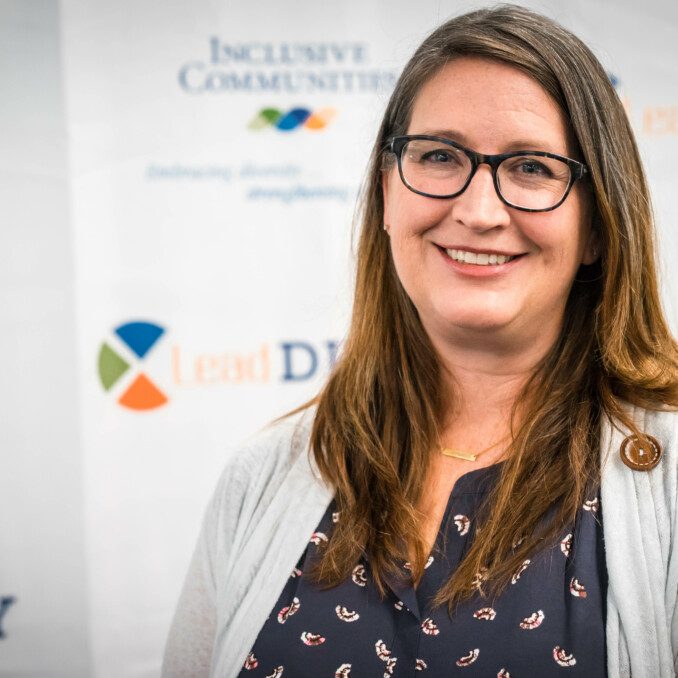 Kirsten Case
Service Learning Academy Community Liaison
University of Nebraska Omaha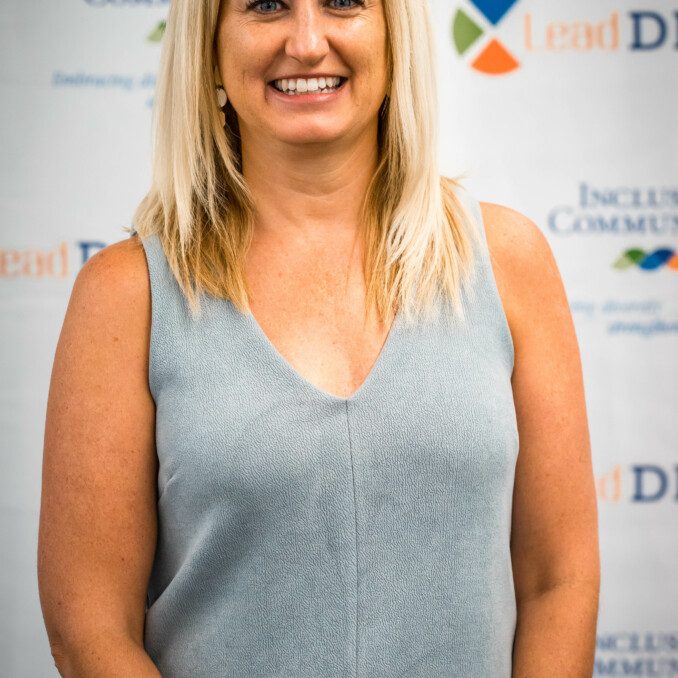 Molly Mullin Verble
Director, High School and Post-Secondary
Partnership 4 Kids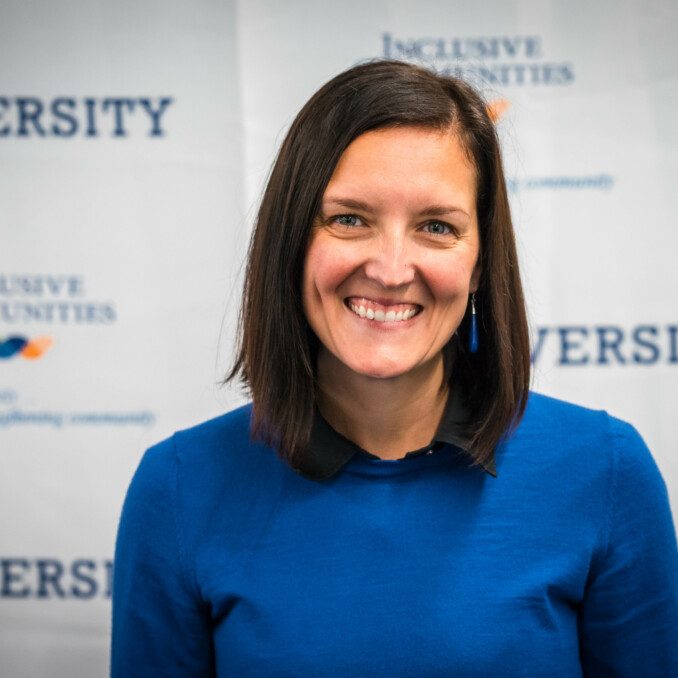 Nancy Melby
Vice President, Director of Operations
LEO A DALY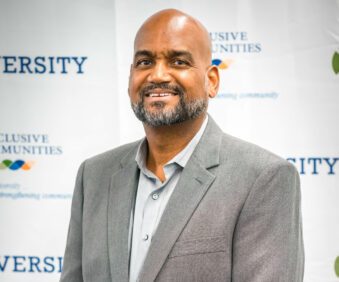 Peter Edwards
Director, Process Improvement
Conagra Brands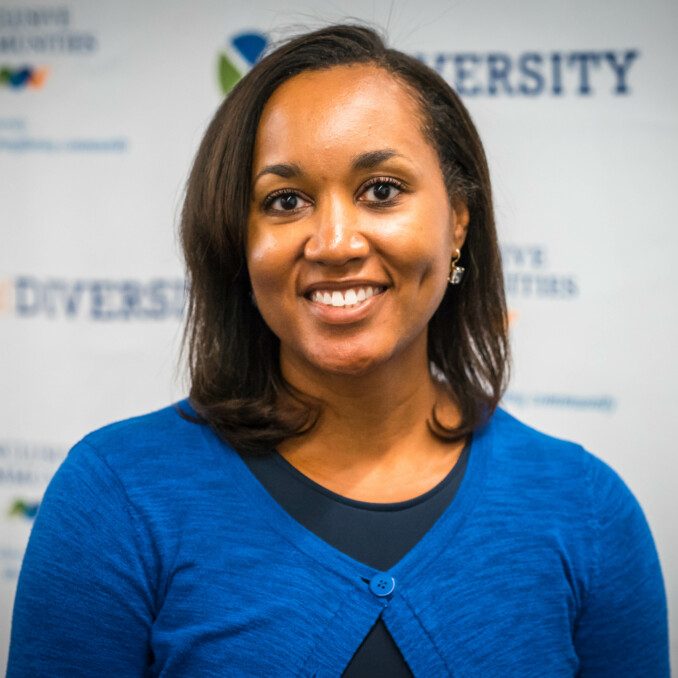 Polly Harris
AVP Workforce Operations
Union Pacific Railroad
Shawntal Mallory
Board Chair
Executive Director, Nebraska Legal Diversity Council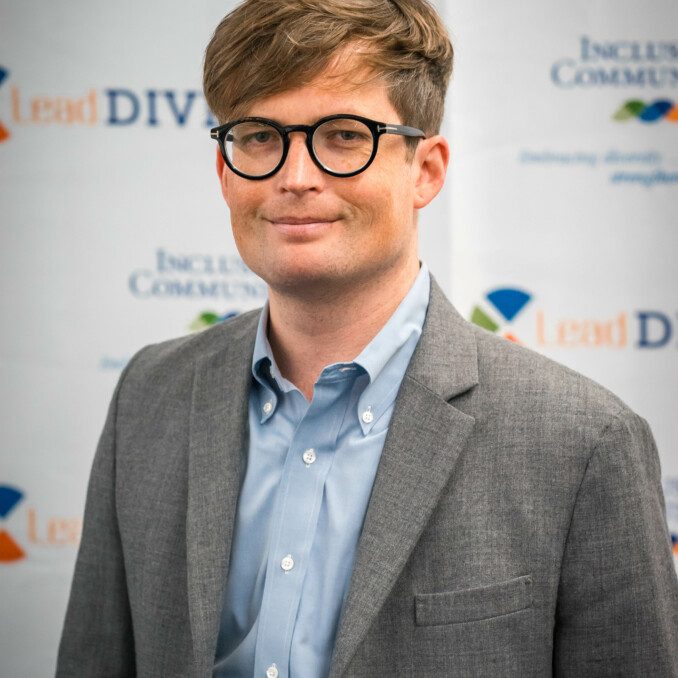 Stephen Osberg
Director of Transportation Development
Greater Omaha Chamber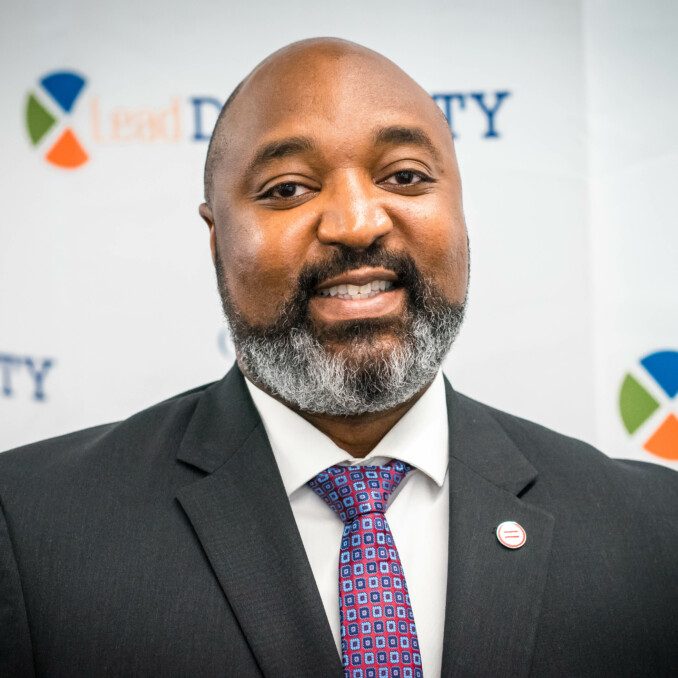 Wayne Brown
President/CEO
Urban League of Nebraska
Become a LeadDIVERSITY Sponsor
You can support a new Advocate's journey by contributing to the LeadDIVERSITY Advocate Fund. This fund is a legacy project of Cohort Three and provides scholarship opportunities for future Advocates. If your organization would like to sponsor the LeadDIVERSITY program on an operational level and receive brand recognition for your contribution, please contact Director of Strategic Partnerships Lachelle Rankins at Lachelle@inclusive-communities.org.