We confront prejudice, bigotry and discrimination.
Next Section
Through our powerful human relations work, we are providing education and advocacy related to the topics of diversity and inclusion.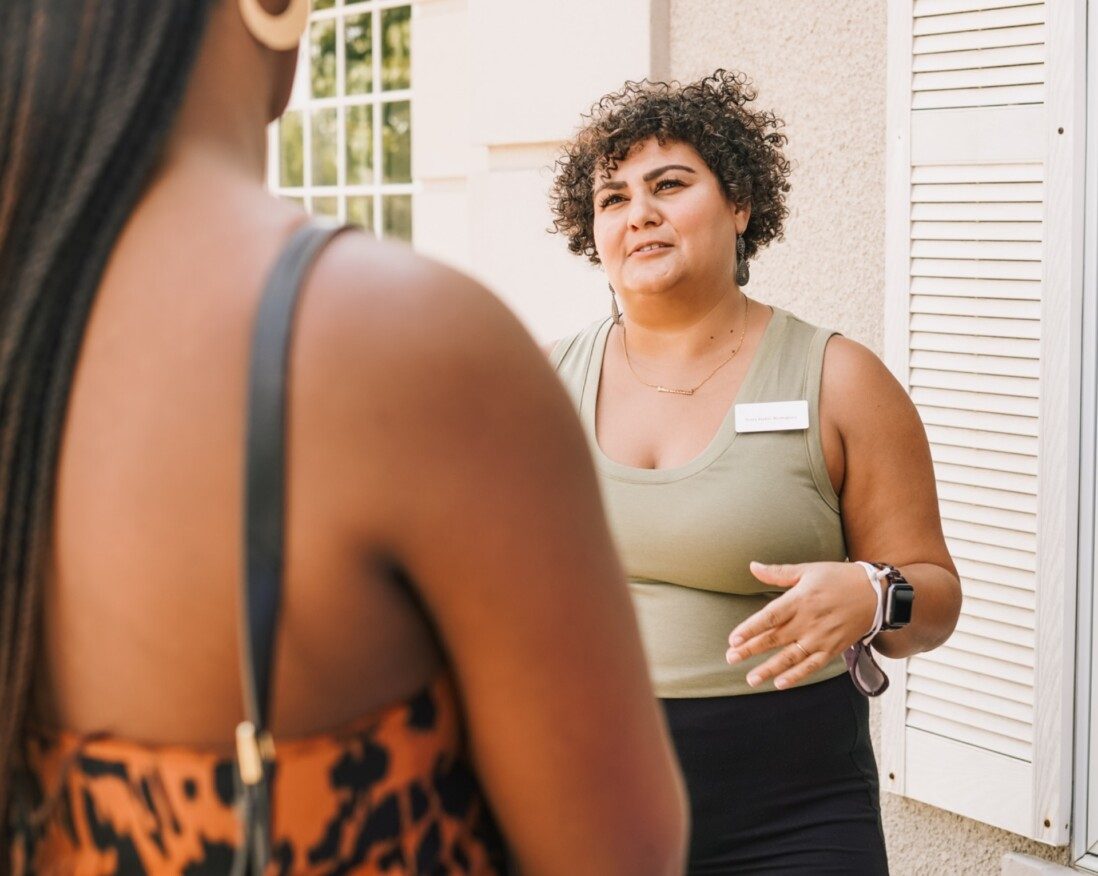 Services
ACTion Services are our suite of programs available for businesses, educational institutions, nonprofits, community and faith groups. Programming ranges anywhere from one-hour workshops to year-long packages with varying pricing options. We are committed to partnering with you to meet your goals whether it's building community amongst employees or promoting a culture that is more inclusive for the benefits of the people you serve. 
We also offer free community programming through our various Table Talk series where we create space for dialogues that amplify marginalized topics and minoritized voices and bring them into the mainstream.
Embracing diversity, strengthening community.